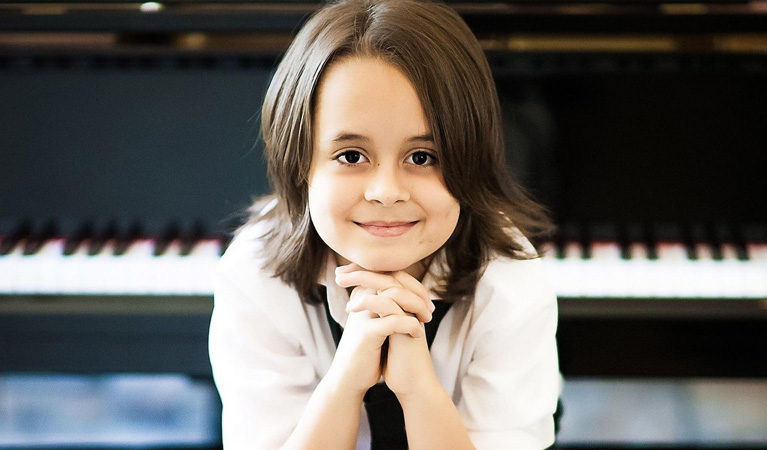 This seems an especially good time for a "heart-warming comedy about finding love at any age," wouldn't you say? And Riverside Theatre is on top of it. Opening this Tuesday, Feb. 5, is Joe DiPietro's romantic comedy "The Last Romance," dedicated to the proposition that "love can make you feel young again." According to samuelfrench.com, "The Last Romance" tells the story of what happens when elderly widower Ralph, on an ordinary day in his ordinary life, tries a different path on his daily walk. He meets "elegant but distant" Carol and is instantly head-over-heels. Calling upon his still boyish charm, he gives it a shot, despite Carol's cool responses and his sister's jealousy. Ralph's heretofore ordinary life, says the show promo, quickly turns into "the trip of a lifetime, as Ralph regains a happiness that seemed all but lost." "The Last Romance" runs through Feb. 24. (FYI: this includes Feb. 14; just saying). Curtain: 2 p.m., 7:30 p.m., 8 p.m., dates vary. Dark Mondays. Tickets: start at $35. 772-231-6990.
"Having autism doesn't mean we aren't capable of great things," is the straightforward and moving statement on the website of a quite remarkable young man, Jacob Velazquez, an 11-year-old music prodigy who will be performing at Trinity Episcopal Church in Vero Beach this Sunday, Feb. 3. The concert, "Jacob Plays Beethoven," is a collaboration with the Space Coast Symphony Orchestra to help raise autism awareness. According to his bio, the Miami superstar has been playing the piano since he was 3; and was once called up on stage to perform by his great pal, legendary pianist Harry Connick Jr., during his concert at the Seminole Hard Rock Hotel and Casino. According to the Orchestra promo, the young prodigy has appeared on "Good Morning America," "The View," "The Steve Harvey Show," CNN, HLN, Telemundo and more, and possesses not only astounding talent, but also a thoroughly charming stage presence. He's already caught the eye of pop luminary Taylor Swift; made his orchestral debut with the SCSO at 8; and is filming a documentary, "The Colorful World of Jacob Velazquez." On Sunday, Velazquez will play Beethoven's "Piano Concerto No. 1." The program includes two other rising stars: Orlando high school junior Monet Jowers, performing Ravel's "Piano Concerto in G Major"; and 16-year-old Isaac Moorman, playing Elgar's "Cello Concerto." Time: 3 p.m. Tickets: $25 advance/$30 at the door; 18 and under or with student ID, free. Tickets are available at Marine Bank and Trust, beachside and mainland. Furloughed federal employees and active duty Coast Guard will be admitted free to SCSO concerts for the duration of the government shutdown. 855-252-7276 or www.SpaceCoastSymphony.org.
McKee Botanical Garden is always a lovely, peaceful place to be, and now through April 28 there is even more to see and enjoy. In addition to nature's exquisite art work – the plants, ponds, brooks – the Garden is currently presenting a sculpture exhibition showcasing the highly acclaimed works of John Seward Johnson II, the American artist well known for his hyper-realistic, trompe l'oeil painted bronze statues. Times: Tuesday through Saturday, 10 a.m. to 5 p.m.; Sunday, noon to 5 p.m.; closed Monday. Tickets: adults, $12; 65 and up, $10; children 3-12, $8; McKee members and under 3, free. 772-794-0601.