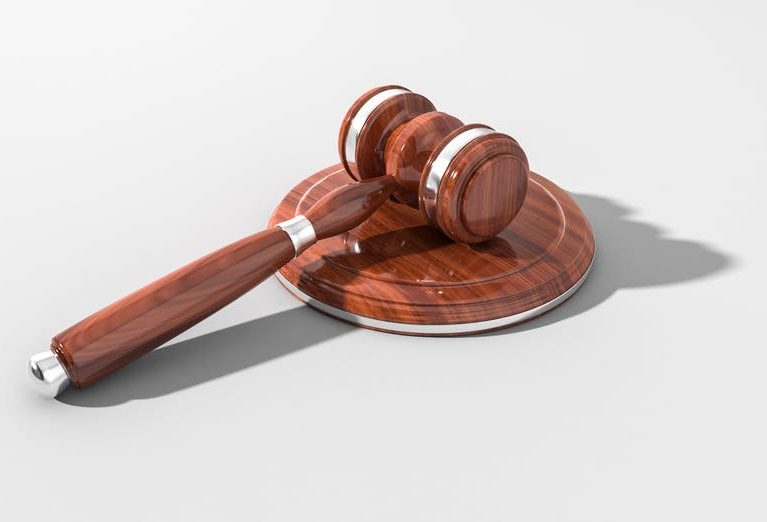 A south Florida federal court ordered Woodbridge Group of Companies LLC and its former owner – Robert Shapiro – to pay $1 billion in penalties for a Ponzi scheme that bilked thousands from retail investors, many of them Treasure Coast seniors.
The fine was handed down Tuesday by the Honorable Judge Marcia G. Cooke of the U.S. District Court for the Southern District of Florida.
Vero Beach broker Al Klager, 60 and a top producer for Woodbridge, participated in the $1.2 billion scheme, court records show. Klager and four other individuals sold the securities on behalf of Woodbridge from April 2013 through December 2017.
The Securities and Exchange Commission in December 2017 filed a complaint in federal court against Klager, the other defendants and four companies for selling more than $243 million of Woodbridge's unregistered securities to more than 1,600 retail investors.
Representatives of Woodbridge – formerly based out of Boca Raton – claimed the company made high-interest loans to third parties. The majority of the loan borrowers were actually companies owned by Shapiro.
Federal authorities said the companies – given the loans by Shapiro's business – had no income and did not make any interest payments on the loans. Woodbridge used investors' money to pay other investors, the complaint shows.
Klager sold some of the unregistered securities to retail investors in at least eight states, authorities said.
Klager and the other defendants collectively earned more than $5.8 million in sales commissions, even though they were not registered as broker-dealers and were not allowed to sell securities, records show. An SEC order barred Shapiro from associating with any broker, dealer or investment adviser.