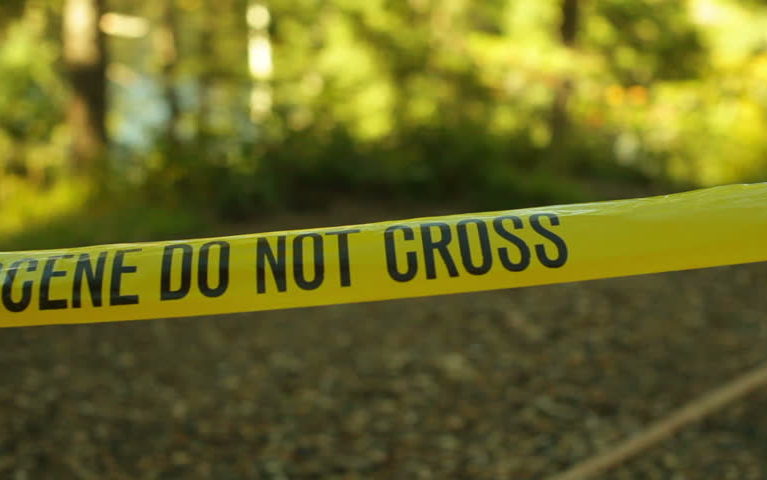 VERO BEACH —Vero Beach Police have identified the woman killed in a roll-over crash into a canal in Vero Beach discovered Monday.
Authorities released her name Tuesday morning, identifying the woman as 40-year-old Patricia Castle, of Vero Beach. She was the lone occupant in the vehicle.
According to Vero Beach Police, Castle crashed sometime in the late night hours of Sunday, Jan. 27, or early morning hours of Monday, Jan. 28. Her vehicle apparently went around a guardrail and rolled onto its roof , landing in the canal on the north side of 20th Street along 20th Avenue.
The cause of Castle's death is not yet known and is pending an autopsy.
Authorities did not release further details.
The cause of the crash remains under investigation.