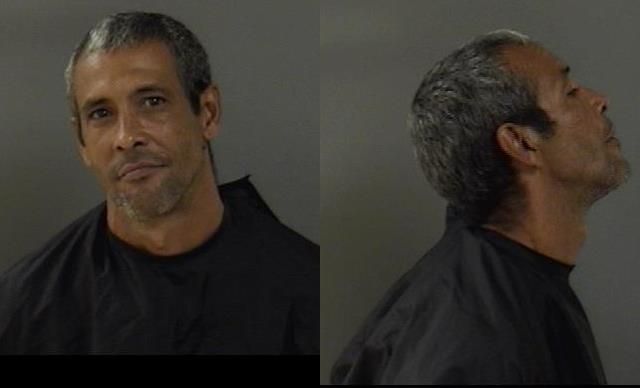 INDIAN RIVER COUNTY — A 48-year-old man who got into an argument with a relative before pulling out a machete, was arrested Thursday, deputies said.
The man – identified as Luis Angel Nunez – told the relative, "Step to me again and I will cut your (expletive) down," reports show. The incident happened in front of three children at a county residence.
Deputies arrested Nunez, of the 2300 block of 3rd Street Southwest, on a charge of aggravated assault with a deadly weapon. Nunez was released Friday from the Indian River County Jail on $5,000 bond.
Indian River County deputies responded to a disturbance about 8 p.m. Thursday at a home on 3rd Street Southwest. Nunez and the relative lived at the home since July 2018.
Nunez told deputies the argument started because the relative was hiding bags of chips, which were supposed to be for his children, under a pillow, reports show.
Nunez then became angry, started yelling at the relative and grabbed a machete from the laundry room. Nunez told deputies, "I will not be insulted by another man in my home, and if he does me like that again I will spend the rest of my life in jail," reports show.
The relative said he was in fear of being seriously hurt.
Deputies arrested Nunez and took him to the county jail. Nunez has an arraignment at 8:45 a.m. March 15, court records show.