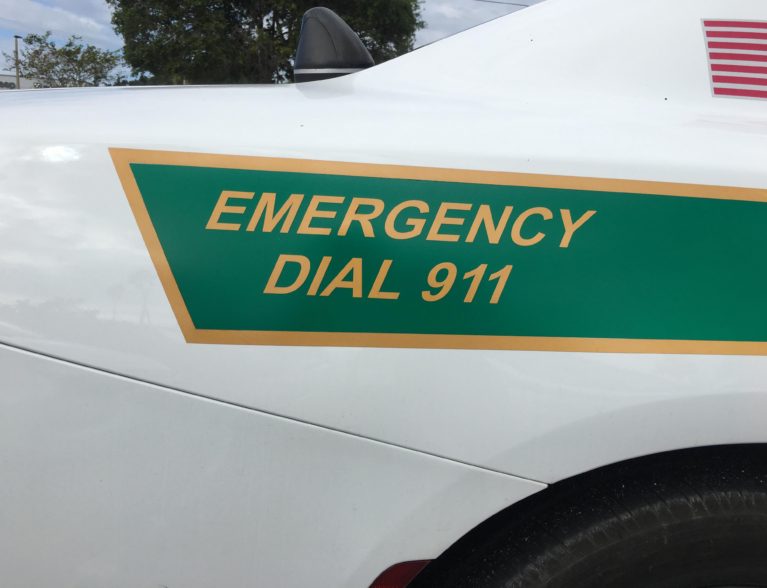 SEBASTIAN — A skydiver suffered traumatic injuries and was taken to a hospital after making a hard landing near the Sebastian Municipal Airport Friday, a sheriff's report shows.
The skydiver – in their mid 20's – had injuries to their ribs, stomach and spleen, authorities said. The gender of the injured person was not immediately available.
Emergency service officials responded to reports of a skydiver who made a "bad landing" about 12:20 p.m. Friday and ended up in a pond, reports show. The skydiver landed north of the Sebastian Municipal Airport, 202 Airport Drive.
The skydiver was conscious and breathing when rescue crews arrived, authorities said.
Emergency crews removed the person from the water and took them by ambulance to Holmes Regional Medical Center in Melbourne, reports show. Officials from Skydive Sebastian, a skydiving center located near the airport, declined to comment.
Further details on the incident were not immediately available.