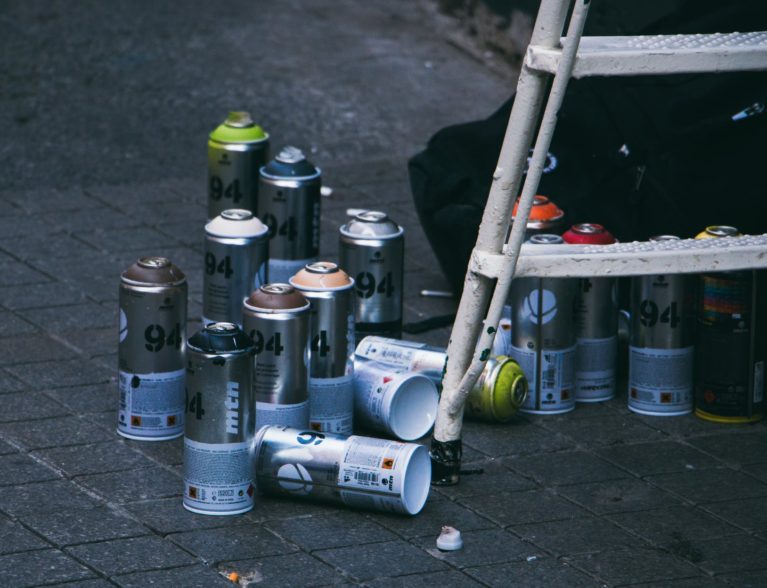 VERO BEACH — A 57-year-old man who spray painted an insulting word on the outside wall of a car dealership after being denied an auto loan, was arrested early Friday, police said.
Vero Beach officers said Roger Earl Bacon verbally insulted an employee before spray painting the word "asshole" on the building, leaving $150 in damages, reports show.
Police arrested Bacon, of the 800 block of 19th Street, Vero Beach, on a charge of criminal mischief. Bacon was held Friday at the Indian River County Jail on $500 bond.
Vero Beach police responded to a vandalism about 6 p.m. Thursday at Mazzarella's Auto Sales, 1955 U.S. 1. Police spoke with an employee, who said Bacon was at the business earlier applying for an auto loan, but was turned down, reports show.
The employee said he saw Bacon an hour later holding a can and spray painting on the side of the building. When the employee approached Bacon, Bacon moved the can to his side and began walking southbound on the sidewalk of U.S. 1.
Police saw the green spray paint on the building and found the can in the bushes near the business, reports show.
Officers went to Bacon's home and arrested him. Bacon has an arraignment at 8:30 a.m. Feb. 19, court records show.