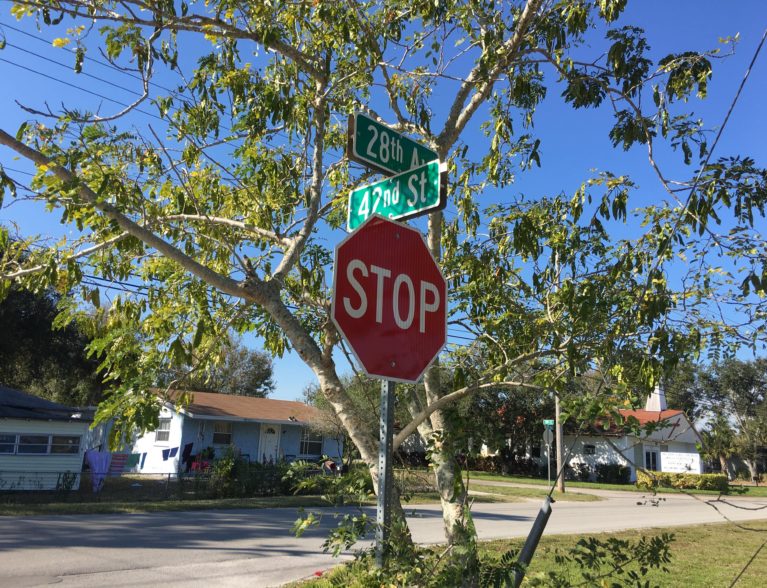 GIFFORD — A 23-year-old man faces attempted murder charges after he fired shots at a vehicle Tuesday morning, prompting four area schools to be placed on a temporary lock down.
Deputies said Richard Earl Peterson was aiming at a person sitting inside a vehicle about 9 a.m. Tuesday when he sprayed bullets from a firearm, Indian River County sheriff's spokesman Maj. Eric Flowers said. Deputies got a 911 call about the shooting that happened in the 4200 block of 28th Avenue, Gifford.
No one was hurt in the incident. Deputies detained Peterson and charged him with two counts of attempted murder and possession of a firearm by a convicted felon.
A motive for the shooting was not immediately clear.
Peterson, of the 1800 block of Woodland Circle, Gifford, has previous convictions of grand theft and aggravated assault, court records show. Peterson will have his first appearance hearing Wednesday morning, sheriff's officials said.
Deputies on Tuesday were talking to the person who was in the vehicle, Flowers said. There were no other occupants in the vehicle.
It was not immediately clear how many bullets struck the automobile.
The shooting caused Dodgertown Elementary School, Treasure Coast Technical College, Gifford Middle School and St. Peter's Charter School to be placed on a code yellow – or precautionary lock down – that only lasted a few moments, said Flowers and schools spokeswoman Cristen McMillan.
Detectives temporarily blocked off 28th Avenue and 42nd Street as they continued to search for shell casings and other evidence.