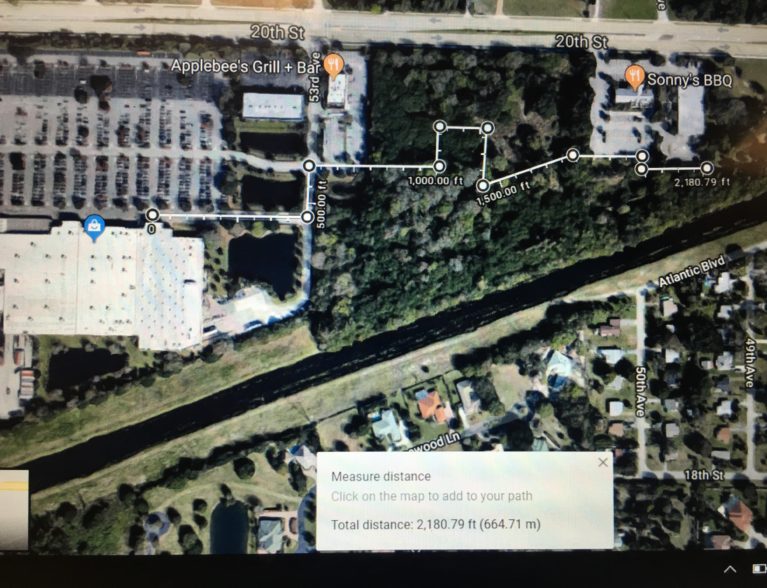 Photo provided by Indian River County Sheriff's Office
INDIAN RIVER COUNTY — A 31-year-old Kentucky fugitive described as dangerous was arrested last week after he shoplifted from a Walmart store, leading deputies on a foot chase through construction areas and around trees and retention ponds, authorities said.
Deputies on Jan. 8 arrested Kenneth Fitzgerald on charges of resisting arrest with violence, trespassing on a posted construction site and retail theft. Fitzgerald was being held at the Indian River County Jail without bond.
Fitzgerald was wanted out of Kentucky for grand theft over $10,000 and absconding parole, sheriff's officials said. He was listed as potentially armed and dangerous and has several past convictions for violence against first responders.
Inside Fitzgerald's vehicle, deputies found a loaded .25 caliber pistol, three homemade suppressors, 130 grams of crystal meth, a hallucinogenic drug known as acid, a digital scale and counterfeit money, officials said. More charges are pending for the items found in the vehicle.
"The apprehension of this man was a true team effort by our deputies and detectives. We are glad Fitzgerald is off the streets and behind bars where he belongs," Sheriff Deryl Loar said in a statement. "Thanks to our men and women who put their lives on the line every day to protect our community."
Indian River County deputies got a call about 10:30 p.m. Jan. 8 from Walmart Loss Prevention about a shoplifting that happened at the store at 5555 20th Street, west of Vero Beach. Fitzgerald hid a black BB gun and compressed air cartridges in his clothing and was about to leave the store when deputies arrived on scene.
Fitzgerald ran east, leading deputies on a foot chase for more than half-a-mile, sheriff's officials said. Fitzgerald kicked at the deputies after they eventually detained and handcuffed him.
Law enforcement from Kentucky called sheriff's officials and thanked them for arresting Fitzgerald. Further details on Fitzgerald's arrest were not immediately available.
Photos provided by Indian River County Sheriff's Office