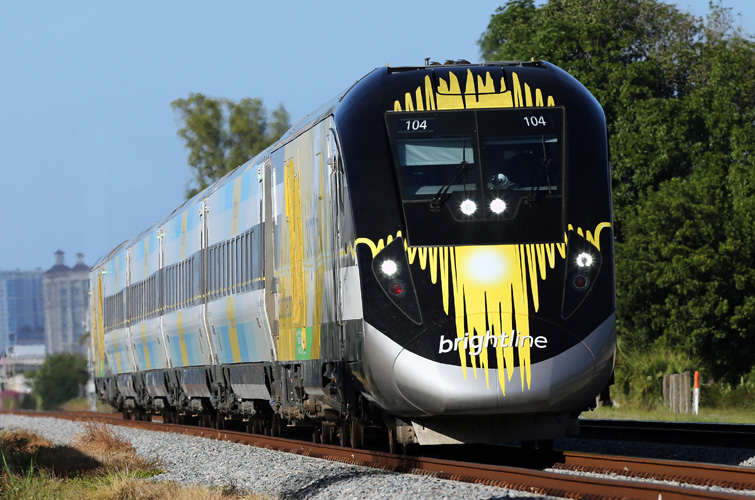 Indian River County is appealing a federal judge's decision to dismiss the county's lawsuit challenging the right of Virgin Trains USA, previously known as Brightline, to construct a high-speed passenger railroad that would travel through Vero Beach as part of a new West Palm Beach to Orlando route.
Attorneys for the county filed the appeal on Jan. 14, Dylan Reingold, the county's attorney confirmed.
"Indian River County has filed the appeal to preserve its appellate rights," Reingold said. "We believe that the county has meritorious claims on appeal relating to the illegality of the private activity bonds and the insufficient NEPA analysis performed by the Federal Railroad Administration."
U.S. District Court Judge Christopher R. Cooper dismissed the county's lawsuit against Virgin Trains USA on Dec. 24.
The county's lawsuit alleged that the U.S. Department of Transportation wrongly granted permission to Virgin Trains USA to sell $1.75 billion worth of private activity bonds to help finance the railroad construction. The county is also challenging the validity of an environmental impact statement the U.S. Department of Transportation conducted.