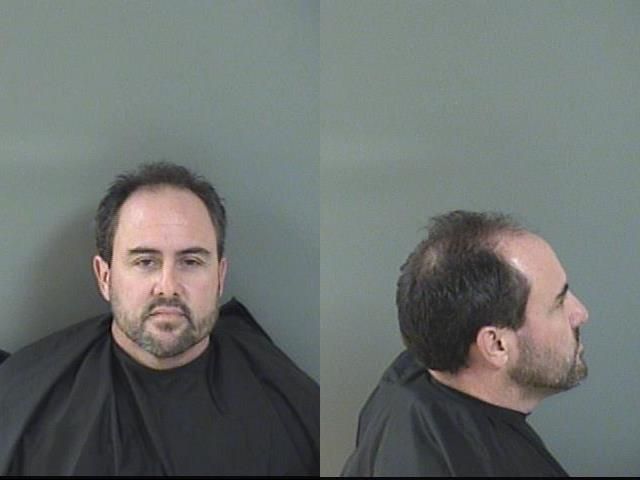 INDIAN RIVER COUNTY — A 50-year-old man who filed a $137,000 workers compensation claim in a June 2017 crash was arrested after deputies said he lied about the collision happening while traveling to a job, authorities said.
Deputies on Monday charged Curtis J. Huff, of the 900 block of 32nd Avenue Southwest, Vero Beach, with insurance fraud. Huff was released Tuesday from the Indian River County Jail on $20,000 bond.
Indian River County deputies received a tip in June 2018 about a possible fraud involving Huff. During the investigation, deputies learned Huff was involved in a crash in his personal vehicle June 13, 2017.
Huff was headed to court to stand trial on serious, but unrelated charges in Highlands County, reports show.
The single-vehicle crash happened eight miles west of 146th Avenue on State Road 60. Investigators said Huff told his employer, MVB Engineering, and FCCI Insurance that the crash was work-related.
Huff claimed he was traveling to perform a job inspection at Titan Concrete, but did not mention court.
A highway trooper who worked the crash told deputies Huff claimed he had a "sneezing attack," then hit a guardrail, reports show. Huff told the trooper he was traveling to court and never mentioned work duties.
Authorities flew Huff to a hospital for his injuries. He was released two days later.
In September, deputies obtained records from the Highlands County State Attorney's Office that show a jury was selected for Huff's trial the day before the crash. Huff was present during the jury selection and had prior knowledge of his trial date, reports show.
Deputies arrested Huff and took him to the county jail. Huff has an arraignment at 8:45 a.m. Feb. 15, court records show.