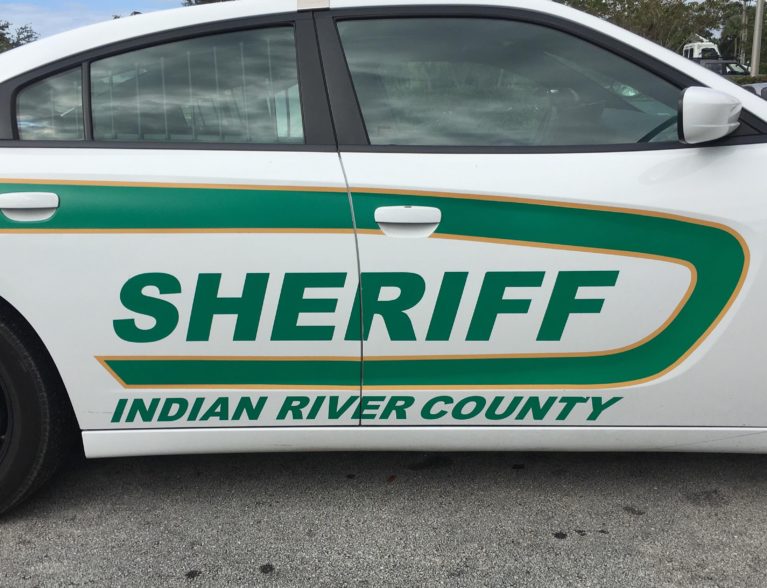 INDIAN RIVER COUNTY — A 17-year-old boy was arrested last week on 21 counts of child pornography, reports show.
The boy was in possession of the child pornography from Nov. 5 through Nov. 28, reports show.
Deputies on Friday arrested the teenager, who is a student at Vero Beach High School, on 13 counts of possession of child pornography and eight counts of transmission of child pornography by electronic equipment. Each charge is a felony, court records show.
It was not immediately known if the Vero Beach teen was being held at the Indian River County Jail or taken to a juvenile detention center. Indian River County sheriff's deputies did not immediately release details about the case.
The teen, who is not identified by Vero News because of his age, has an arraignment set for 8:45 a.m. Feb. 15, court records show.