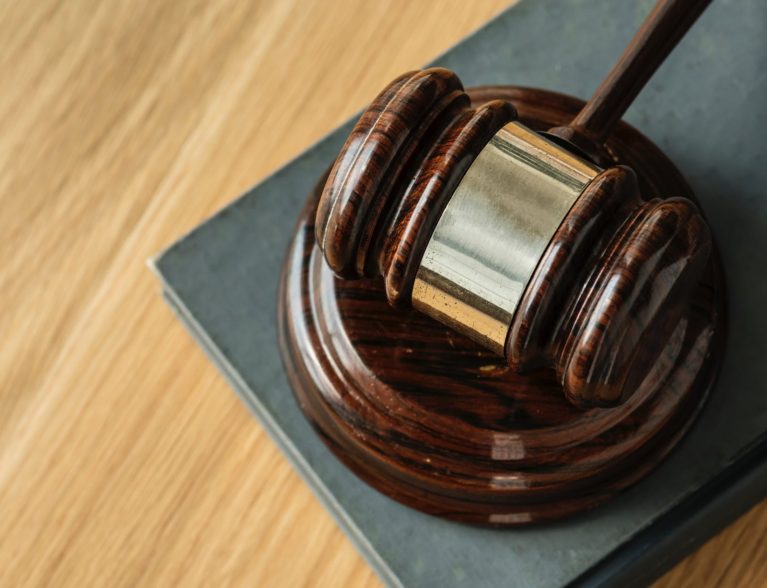 INDIAN RIVER COUNTY — The Florida Supreme Court revoked the license of a Vero Beach attorney previously sentenced to prison for his role in a luxury condominium fraud scheme, according to the Florida Bar.
The Dec. 13 court order against Eric Granitur, 61, is equivalent to disbarment and will be effective immediately, authorities said. Granitur was one of 11 attorneys recently disciplined by the supreme court.
Granitur was a member of the Florida Bar since November 20, 1986, court records show. The order allows Granitur to seek readmission after five years, which is common for disbarred lawyers, authorities said.
Disbarred lawyers must go through a rigorous background check and retake the Bar exam.
Granitur, hotel developer George Heaton, 75, of West Palm Beach, and buyer Stephen McKenzie, 46, of Melbourne, were sentenced in August after authorities said all three devised a scheme where they lied to bankers to obtain loans to finish construction of the Vero Beach Hotel & Spa – an oceanfront hotel – and to lure prospective buyers.
Banks lost about $3.3 million after providing more than $20 million in mortgage funds, court records show.
In June, Granitur was found guilty in federal court on three felony counts including conspiracy to commit false statements, The Florida Bar said. Granitur, who acted as the attorney and escrow agent for Live Oak Title in 2009, allowed false statements to be sent to banks while his co-conspirators gave buyers hidden incentives to purchase the condo units.
Granitur was sentenced to one year and one day in prison, followed by five years of supervised release, the Florida Bar said.