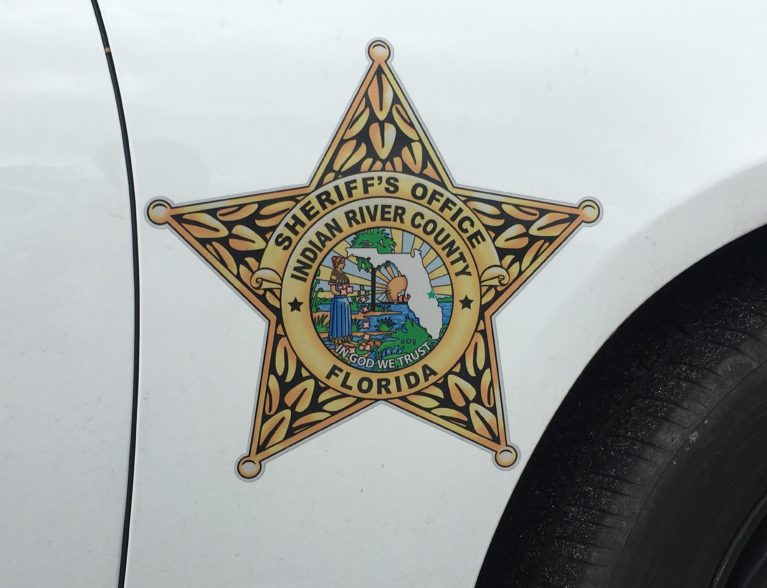 INDIAN RIVER COUNTY — A 27-year-old man who fled from deputies during an attempted burglary and then ran inside a woman's front porch and hid under a blanket, was arrested Thursday, authorities said.
Deputies arrested Jeremy Dominique Cobb, of Fort Pierce, on charges of burglary occupied dwelling, loitering or prowling and resisting arrest without violence. Cobb was held Friday at the Indian River County Jail on $30,000 bond.
Indian River County deputies responded to reports of a suspicious incident about 8:30 p.m. Thursday at a home in the 2400 block of 42nd Place. The resident told dispatchers that someone broke his motion-sensing light and was trying to turn the door knob, reports show.
Deputies arrived at the scene saw a man, later identified as Cobb, standing near the home. The resident then walked out and told deputies he did not know who Cobb was or why he was at his place.
As deputies began to search Cobb, the man fled east on 42nd Place and then south on 24th Court. Deputies said Cobb jumped a chain link fence surrounding a nearby home and went inside, reports show.
Deputies went to the home and asked a resident if she saw a man trespassing on her property. The woman, who did not know Cobb, allowed deputies to search her property.
During the search, the woman and deputies noticed a blanket that looked out of place inside the screened-in front porch. Deputies pulled away the blanket and found Cobb hiding underneath it, reports show.
Deputies arrested Cobb and took him to the county jail. Cobb has an arraignment at 8:45 a.m. Feb. 15, 2019, court records show.