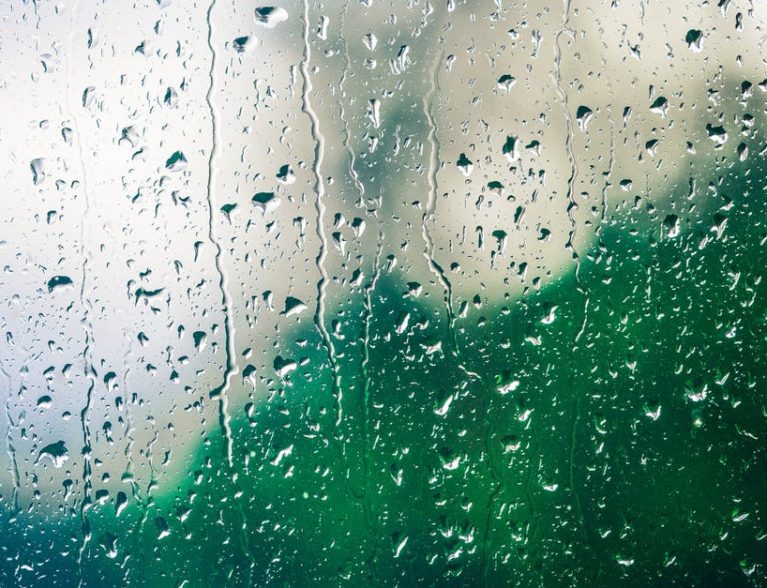 INDIAN RIVER COUNTY — Emergency service officials issued a severe thunderstorm watch Thursday with the possibility of gusty winds and heavy rain sweeping through the county.
The severe thunderstorm watch will last until 9 p.m., officials said. The thunderstorm watch replaced a tornado watch issued Thursday morning.
A severe thunderstorm watch has been issued for parts of Florida until 9 PM EST pic.twitter.com/ycuBvMMGkk

— NWS Melbourne (@NWSMelbourne) December 20, 2018
Residents are notified of tornado watches when there is a chance that winds could form a tornado, officials said. People in the watch area should monitor the sky, prepare and review their safety plan, and listen to their local broadcast media for updates on the possible storm.
A tornado warning, however, is issued when authorities detect a developing tornado. Those who live in the warning area should find safe shelter immediately.
The local weather for Thursday could bring damaging winds from 60 to 80 mph, localized flooding and hail, emergency service officials said. Showers are expected to sweep through the county the rest of the week.
Thursday will be cloudy with a high temperature near 82 degrees and a low temperature near 63 degrees, according to weather meteorologists. There will be a 70 to 100 percent chance of rain, with showers and possible thunderstorms happening after 3 p.m.
South winds will be between 15 to 25 mph. The Source, a local Christian outreach ministry for the homeless and needy, plans to open a cold weather shelter Thursday night so people can escape the forthcoming weather conditions.
A 40 percent chance of showers was expected for Friday.
The day will be partly sunny with a high temperature near 65 degrees and a low temperature near 45 degrees, weather forecasters said. Southwest winds will be between 15 to 30 mph, with 30 to 40 mph gusts.
Tips on Tornado Safety from IRC Emergency Services Department 
-Get as low as you can. Put as many walls as possible between yourself and the outside. Avoid windows at all costs.
-Do not waste time opening or closing windows and doors. It will not protect the structure. Use that time to find a safe place.
-In homes or public buildings, go to a small interior room like a closet, bathroom or inside hall on the lowest level. Get under something sturdy like a heavy table. Protect yourself from flying debris with pillows, heavy coats, blankets or quilts. Use bicycle or motorcycle helmets to protect your head.
-Those in mobile homes should leave far ahead of an approaching tornado. The residents can go to a public building. If citizens can not get to a safe space, they should go to the nearest ditch or low spot.
-Stay away from doors, windows, outside walls and protect your head.