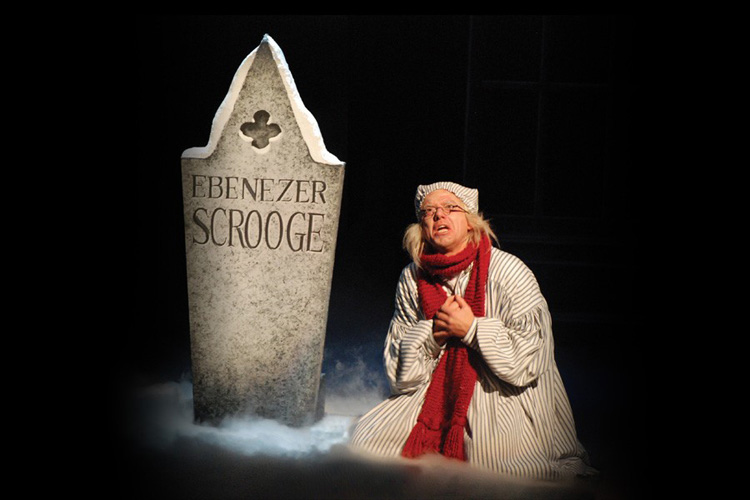 Holidays at McKee absolutely deserve a spot on your Christmas to-do list: This weekend, live music of the season will provide a festive soundtrack for the always magical Garden, decked out in its sparkling holiday best.
On Friday, Dec. 21, the clear voices of the Imagine School Tangerines Music Group will float out across the Garden. Saturday brings musical entertainment by McKee's (own) Melody Makers. Sunday it'll be dynamic vocals by April French of the Lady Sings the Blues Band. Time: 6 p.m. to 8 p.m.
General admission rates apply: Adult, $12; seniors and ages 3-12, $8; members and under 3, free. 772-794-0601.
While somewhere Up North, with three days till Christmas, they'll be shivering and shoveling snow, you can spend this Saturday night, Dec. 22 (aka Christmas Eve-Eve-Eve) at the beach listening to jazz under the moon and stars.
It's the Sebastian Inlet State Park's popular Night Sounds Concert Series December version, this month bringing to the Inlet's Coconut Point Pavilion the 20th Street Jazz Band, a truly fun-loving 15-piece band that plays jazz, swing and dance tunes – Big Band-era faves and newer tunes with Big Band-friendly arrangements.
You can bring folding chairs or blankets. Food is available nearby. Enter from A1A, north side of the Inlet. Time: 7 p.m. to 9 p.m. Admission: free concert with regular park fees. 772-388-2750.
If you're tired of boring straight walls, even floors and Serious Decor, and are also looking for a super cool, laid- back watering hole – with foodstuffs and music – where you can escape the Holiday Crazy for a couple of hours, check out Waldo's at the Driftwood Resort.
The live music on the oceanside deck this weekend starts Friday, Dec. 21, 8 p.m. to 11 p.m., with singer/songwriter Brad Brock who, says his promo, combines "the soul of Jimmy Buffett with the voice of Cat Stevens."
His shows are called "beachball and Hawaiian lei-filled and (no surprise) nautical-themed." Then, on Saturday, 1 p.m. to 4 p.m., it's Dave and the Wave, bringing a range of musical genres from classic rock to Motown to R&B to smooth jazz, and billed as "one of the premiere entertainment groups in South Florida."
Sunday afternoon, 1 p.m. to 4 p.m., you'll hear Pretty Ruthless, musicians from the Treasure Coast who lay down a variety of new country, classic rock and "much more." P.S. Google Waldo's. The history's fascinating.
A beloved musical favorite comes to the Kravis Center in West Palm this Friday, Dec. 21: a brand-new production of Rodgers and Hammerstein's "The Sound of Music." Lose yourself in this Tony-, Grammy- and Oscar-winning musical, based on the heartwarming, real-life story of the Von Trapp Family singers, who became one of the world's best-known concert groups in the era immediately preceding World War II.
While deciding whether she wants to become a nun, Maria, a tomboyish postulant at an Austrian abbey, becomes a governess in the home of widowed naval Capt. Georg von Trapp and his seven children, and brings a new love of life and music into the home.
According to Wikipedia, von Trapp is ordered to accept a commission in the German navy, but he opposes the Nazis, so he and Maria devise a plan to flee Austria with the children.
Many songs from the musical have become standards such as "Edelweiss," "My Favorite Things," "Climb Ev'ry Mountain," "Do-Re-Mi," and the title song, "The Sound of Music." Show time: 8 p.m. Tickets: start at $42. 561-832-7469.