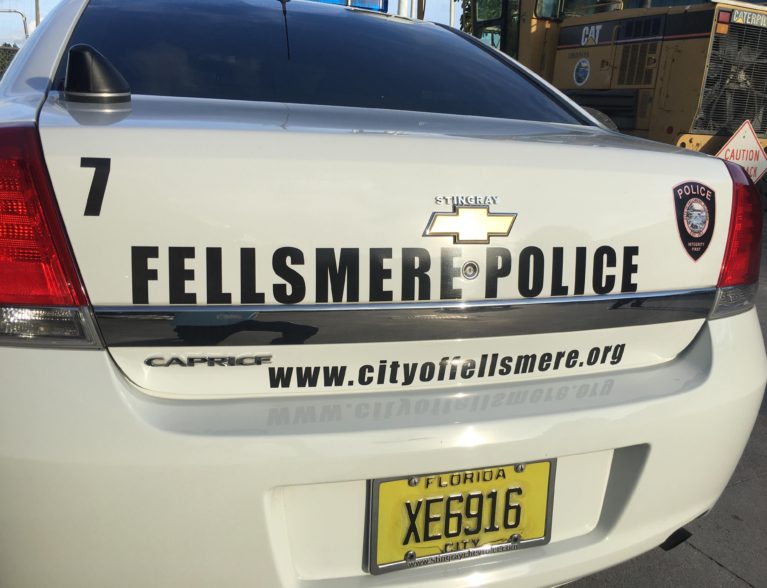 Update: The phone system for the City of Fellsmere and police department was repaired shortly before 4 p.m. Monday, police and city officials said.
Earlier story
FELLSMERE — The phone system for the Fellsmere Police Department and the city – which was down since Friday afternoon – was expected to be back up and running between 3 and 5 p.m. Monday, officials said.
City Manager Jason Nunemaker said the city and police were having issues with the modem with Comcast. A Comcast technician was expected to come to the city Monday afternoon to repair the phone system.
"It is an unacceptable situation. It should have been resolved Friday," Nunemaker said, noting that residents calling about their utility bill or anything else would instead have to contact the city through email or social media. "This has made it difficult for anybody trying to get a hold of the city."
Anyone trying to reach city officials can contact them through two emails – cityclerk@cityoffellsmere.org and citymanager@fellsmere.org. Residents can also contact the city of Fellsmere through social media on Facebook and Twitter.
Nunemaker said the city will update the public through social media when the phone system is repaired.
Residents trying to reach Fellsmere police can instead call the Indian River County sheriff's emergency and non-emergency numbers at 911 and 772-978-6240.