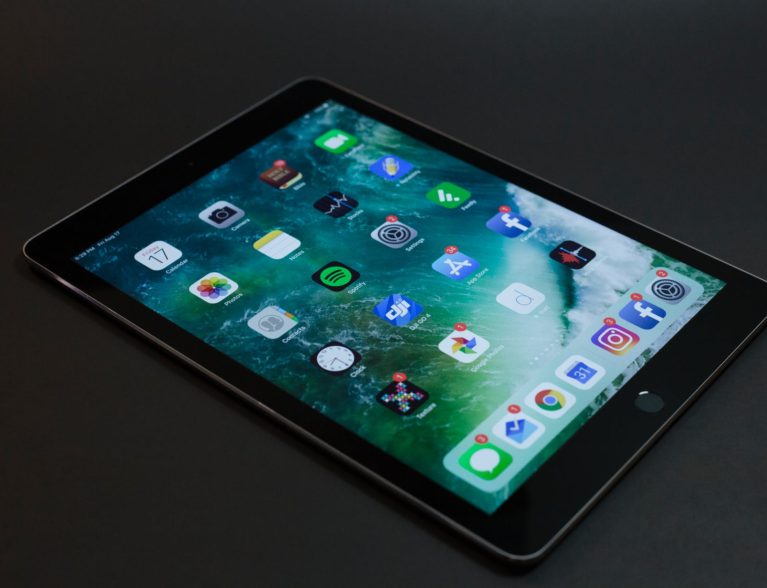 INDIAN RIVER COUNTY — A cyber tip led deputies to arrest a 17-year-old suspected of downloading and transmitting several images and videos depicting child pornography from his iPad, reports show.
The Vero Beach teen admitted to deputies he downloaded about 100 child porn pictures and videos on his device, reports show. Some of the images contained children younger than five years old, authorities said.
Deputies charged the teen with 13 counts of possession of child pornography and eight counts of transmission of child pornography. The teen was taken to the Indian River County Jail; it was not immediately known if the teen was transferred to a juvenile detention center.
Indian River County deputies received a tip Nov. 5 from the National Center for Missing and Exploited Children. Google, an internet services and search engine company, contacted the center about a Google user uploading child pornography on June 9, reports show.
Deputies tracked down the user's address using an internet provider service lookup. Deputies went to the address on Monday and spoke with the teen.
Deputies inspected the teen's iPad and saw the child porn images and videos, reports show. Deputies also saw an online chat on the device where the teen traded the images with others.
Deputies arrested the teen.