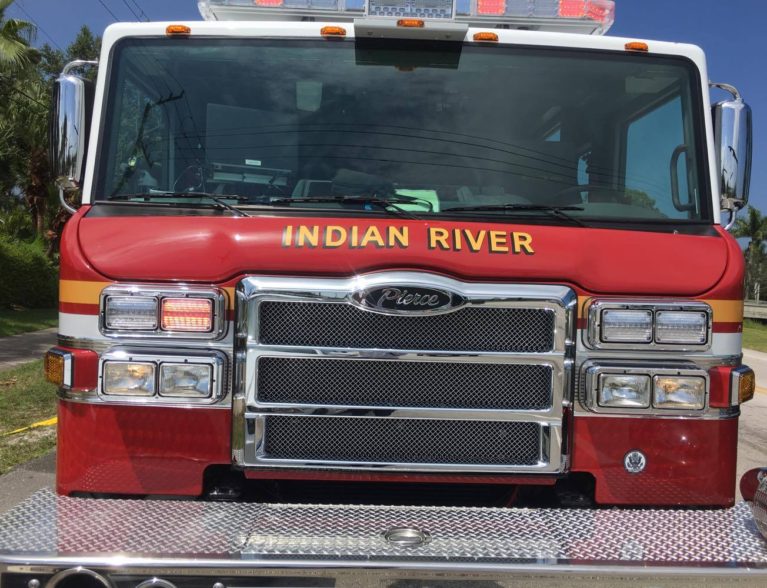 INDIAN RIVER COUNTY — A construction worker continues to recover from traumatic injuries after falling 16 feet from a beam Tuesday, officials said. The man was taken to a trauma center in Fort Pierce.
"Due to the height of the fall, there was possible internal injuries," Indian River County Fire Rescue Battalion Chief Kyle Kofke said.
The worker, in his 50's, was pouring cement onto the beam about 4 p.m. Tuesday at a construction site in the 6500 block of 41st Street, Kofke said. The man fell from the beam and landed on concrete.
Fire rescue crews took the man by ambulance to Lawnwood Regional Medical Center & Heart Institute in Fort Pierce, Kofke said. An update on the man's condition and further details on the incident were not immediately available.