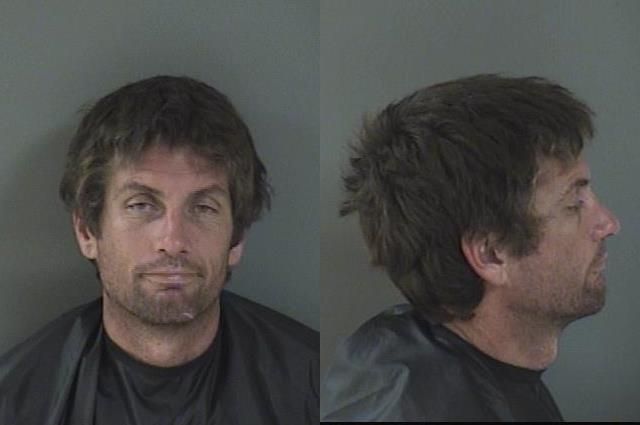 INDIAN RIVER COUNTY — A 36-year-old man was arrested Sunday – on his birthday – after he smashed a lamp into a woman's head and threw scalding water at her following an argument over dinner last month, deputies said.
Deputies arrested Mark Thomas Parish, of the 600 block of Crystal Mist Avenue, Sebastian, on charges of aggravated battery with a deadly weapon and battery. Parish was being held Monday at the Indian River County Jail on $5,000 bond.
Indian River County deputies responded to reports of a disturbance about 7 p.m. Oct. 23 at Parish's home. Deputies spoke with the victim, who had injuries to the side of her head and neck.
The victim, who is in a relationship with Parish, said they were arguing earlier. When the woman tried to leave, Parish grabbed a lamp and struck the woman on the right side of her head, reports show.
Parish pinned the woman against the wall, choked her and threw books at her, authorities said. Parish also threw piping hot water at the woman, but she quickly ducked out of the way and was not burned.
Deputies found the broken lamp in the living room of the home. The residence was in "complete disarray," reports show.
Deputies arrested Parish on a warrant. Parish has an arraignment at 8:30 a.m. Dec. 19, court records show.