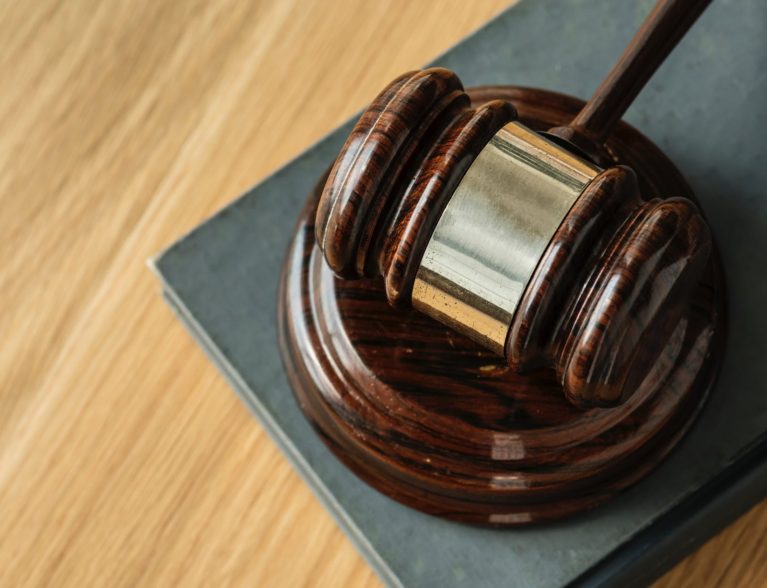 A Vero Beach lawyer faces a one-year suspension following accusations he did not properly supervise employees, who authorities said misused client funds among other offenses, according to the Florida Bar.
The Florida Supreme Court suspended Jonathan Fredrick Bull. His suspension will be effective 30 days after the Oct. 18 court order, officials said.
The employees, who were not lawyers, "solicited clients, accepted legal representation on behalf of the firm, quoted legal fees, took payments and misused client funds without Bull's knowledge," the Bar said. Authorities said Bull also neglected a client's account and failed to tell clients his law firm was closed and that he was no longer representing them.
Bull was among 10 attorneys recently disciplined by the supreme court, bar officials said. Statewide, the court disbarred two, revoked the license of one, suspended six and publicly reprimanded one.
Disbarred lawyers are not allowed to reapply for admission for five years, officials said. The lawyers must complete a thorough background check and retake the Bar exam.