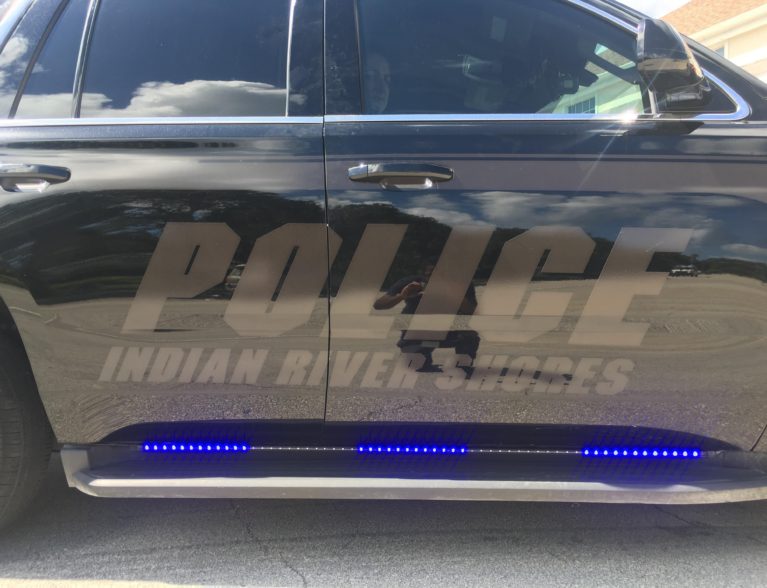 INDIAN RIVER SHORES — A man was pulled from the river and flown to a trauma center Friday after police said he was hurt after riding a jet ski over a wave.
Indian River Shores Public Safety Director Rich Rosell said initial information indicated the man had a spinal cord injury, but could not confirm the reports.
"(The jet ski) did not crash," Rosell said, noting that back injuries are common in jet ski accidents. "They occur when the rider goes over a wave. When the jet ski lands, the rider either falls back into the seat, or the seat gets pushed up into him. That action compresses the spine, and can cause a spinal injury."
Indian River Shores officers responded to the incident about 12:30 p.m. Friday at the Sebastian Inlet. Officers rescued the man from the water, put him on a backboard and placed a cervical collar around his neck.
Indian River County Fire Rescue crews also arrived on scene and helped officers take the man to a nearby dock. The man was put on a stretcher, taken to a landing zone and then flown to Holmes Regional Medical Center in Melbourne.
No other vessels were involved in the accident, Rosell said. Further details on the man's condition were not immediately available.