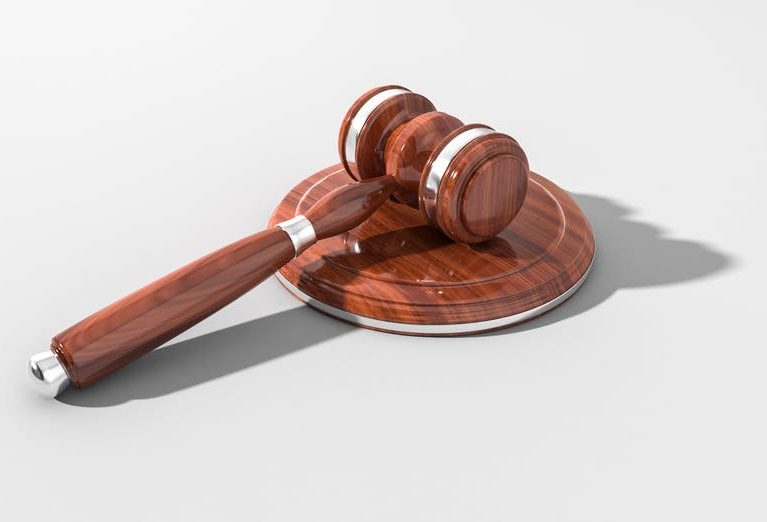 INDIAN RIVER COUNTY — A one-legged Seagrove man, who physically attacked a sheriff's deputy by grabbing and squeezing his crotch during a ruckus at Indian River Medical Center, has accepted a plea deal that will place him on probation for year.

John Logan Gray, 48, of 1790 Coral S. Way, pleaded no contest to the lesser charge of simple battery during his appearance before Judge Cynthia L. Cox on Oct. 6. He was originally charged with battery of a law enforcement official, a third-degree felony, which carries a maximum of five years in prison.

"I will accept the plea bargain," Cox told Gray during his hearing. "But your next battery will be a felony."

Cox granted Gray permission to travel to New York immediately to care for his father who is scheduled to begin cancer treatments. Gray must return to Vero Beach by Jan. 8 to begin serving his probation, which will include being prohibited from leaving the county.

According to the Indian River County Sheriff's arrest affidavit, Gray, who is disabled, "hopped" into the Indian River Medical Center Emergency Room to seek treatment, on March 8, 2018.

While in the waiting room Gray, who does not have a right leg, was acting belligerently and yelling profanities at the hospital staff and within earshot of other patients and children, demanding to be seen immediately, the affidavit noted.

After Gray was called by the emergency staff to see a doctor, he grabbed sheriff Deputy Chad Sharpeta's crotch as he walked by. Sharpeta was on duty in the ER that evening, according to sheriff reports.

Sharpeta quickly pushed Gray off of him and ordered him not to touch him. He allowed Gray to proceed and be seen by the doctor.

Once in the back, Gray requested that the doctor prescribe him dilaudid, a powerful synthetic narcotic which is classified as an opioid. It is used to relieve moderate to severe pain.

When asked to return to the waiting room, Gray became impatient and began screaming, before exiting the ER, into the parking lot and refusing all medical treatment. At that point, Sharpeta and Deputy Quinton Jannetty, who had been called to the medical center, arrested Gray for battery on a law enforcement officer and disorderly conduct.

He served two days in jail before he was released on a $2,500 bond.

During the Oct. 6 hearing, Cox determined that Gray does suffer from mental illness, and is taking several medications.