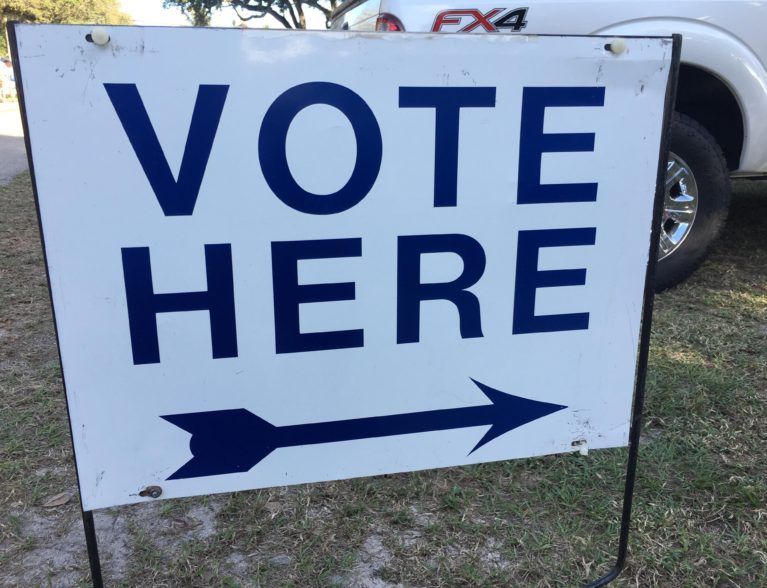 The 119 provisional ballots not accounted for in Tuesday night's local general election will not likely impact the final unofficial results, according to the Indian River County Supervisor of Elections Office.
"I do not think there will be a recount for local races. Most of the local races are not that close," Indian River County Supervisor of Elections Leslie Swan said. "I doubt all 119 provisional ballots would even be accepted."
Swan said the county canvassing board will meet at 5 p.m. Thursday to determine which of the 119 provisional ballots will be counted or rejected. The accepted votes will be added to the final unofficial results either Thursday night or Friday morning, Swan said.
With more than 75,000 ballots cast in the 2018 general election for the county, 119 is not a large number, Swan said. The SOE also has at least 26 overseas ballots to count.
Swan could not speculate on if the county's uncounted votes could make a difference in the intense governor's and senate races, which are likely headed for a recount. All votes, including the provisional ballots, must be certified by Nov. 18, Swan said.
What is a provisional ballot?
A provisional ballot is used to record a vote when issues arise about if an individual is eligible to vote. Those issues must be resolved before the vote can count, officials said.
There are several reasons why residents might use a provisional ballot to vote. The provisional ballots allow residents to not be left out from the voting process because of an administrative error, officials said.
"Some people might have forgot their I.D. or voted at the wrong precinct," Swan said. "We never turn anyone away."
In most states, provisional ballots are kept separate from other ballots until after the election, according to legislators. Local authorities then inspect the ballots for eligibility and determine which ones will be counted.