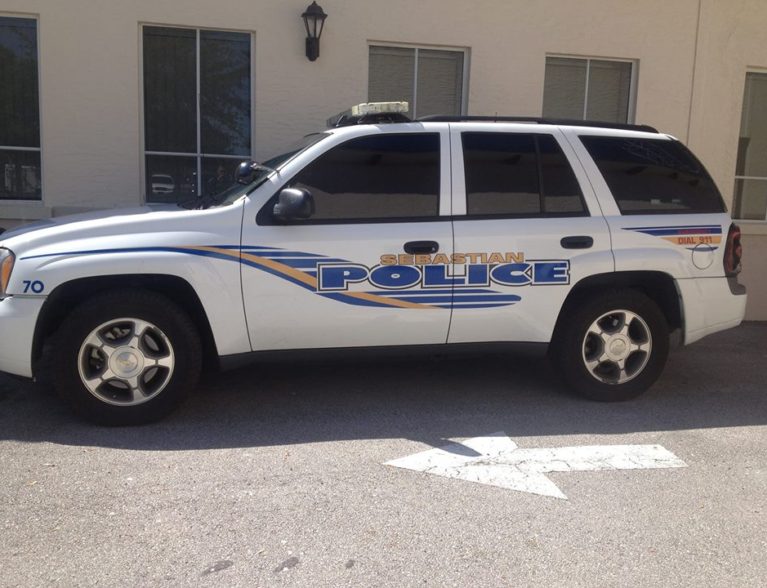 SEBASTIAN — Authorities reopened roads in Sebastian near a railroad track after closing them for about 20 minutes because of the railroad crossing arms being stuck in the down position, police said.
Sebastian police blocked off Main Street and County Road 512 in both directions Wednesday afternoon. Crews from the Florida East Coast Railway arrived at the scene and repaired the crossing arms, police spokesman Lt. Tim Wood said.
The roads reopened after crews fixed the crossing arms, Wood said. No further details were immediately available.