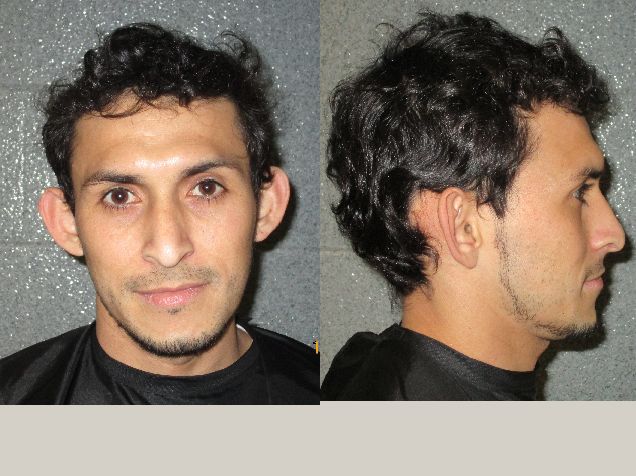 FELLSMERE — A 27-year-old man arrested back in February after authorities said he had sexual relations twice with an underage girl now faces an additional charge of child abuse, reports show.
Police originally arrested Salvador Alberto-Ramos, of the 20 block of North Elm Street, Fellsmere, on a charge of lewd lascivious battery on a child between 12 and 16 years old, officials said. Authorities added the child abuse charge Tuesday, court records show.
Alberto-Ramos remained at the Indian River County Jail Thursday without bond.
Fellsmere police spoke with Alberto-Ramos Feb. 20 after the victim told officers she and the man engaged in sexual relations, reports show. Alberto-Ramos admitted to police he knew the girl was underage, but still had sex with her anyway at his home.
Alberto-Ramos told the girl to keep their relationship a secret because of their age difference, reports show. He said his relationship with the girl lasted six months before he stopped speaking to her.
Officers arrested Alberto-Ramos and took him to the county jail. Alberto-Ramos was due in court Wednesday.