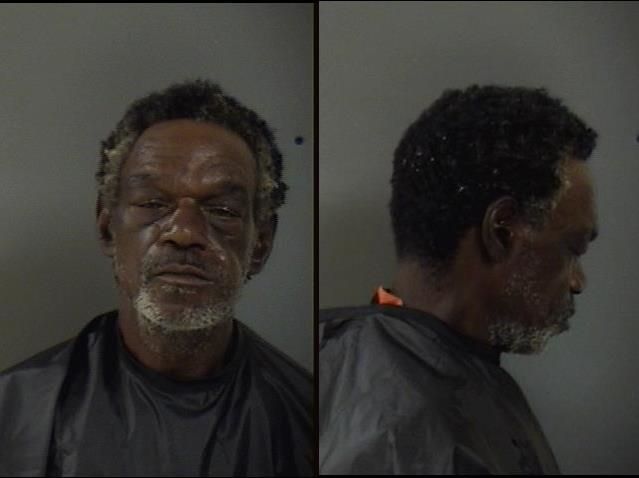 GIFFORD — A 60-year-old man suspected of stabbing his roommate with a butcher knife because of an argument about a borrowed bicycle, was arrested Saturday, deputies said.
The man – identified as Marvin Riley – denied slashing the roommate, reports show. The victim – who was stabbed just below his rib cage – was taken to a hospital where he underwent surgery.
Deputies described his condition as "stable" in police reports.
Indian River County deputies arrested Riley, of the 4500 block of 35th Avenue, on a charge of aggravated battery with a deadly weapon. Riley was being held Monday at the Indian River County Jail on $10,000 bond.
Deputies responded to reports of a stabbing about midnight Saturday at a home where Riley was renting out a room. Deputies spoke with the roommate – identified as the victim – and his fiancee.
Both told deputies Riley was home earlier and had been drinking. Riley and the roommate argued about the fiancee borrowing Riley's bicycle, reports show.
The two men began fighting. Deputies said Riley took the butcher knife and plunged it into the roommate's rib cage.
Later that morning, deputies found Riley, who said he left the home and stayed with his brother after the altercation. Riley told deputies he and his roommate have never gotten along.
Deputies arrested Riley and took him to the county jail. Riley has an arraignment at 8:30 a.m. Nov. 28, court records show.