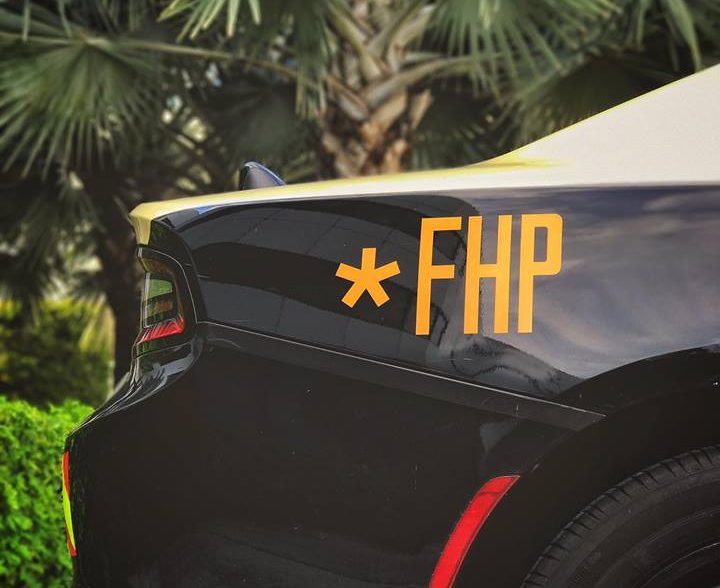 INDIAN RIVER COUNTY — A motorcyclist was taken to a trauma center Saturday afternoon after his motorcycle collided with a van on Indian River Boulevard, Indian River County Fire Rescue officials said.
The collision closed southbound Indian River Boulevard from 53rd Street to 45th Street for several hours, according to Battalion Chief Kyle Kofke and the Florida Highway Patrol traffic site. The incident comes four days after another motorcyclist was killed in a crash on the same street.
The more recent collision involving two vehicles happened about 5 p.m. Saturday in the 5300 block of Indian River Boulevard, Kofke said. The motorcyclist, a man, was taken by ambulance to Lawnwood Regional Medical Center & Heart Institute in Fort Pierce.
Details on the man's condition were not immediately available. No other injuries were reported from the crash.
The FHP is investigating the cause of the crash. Further details on the incident were not immediately available.