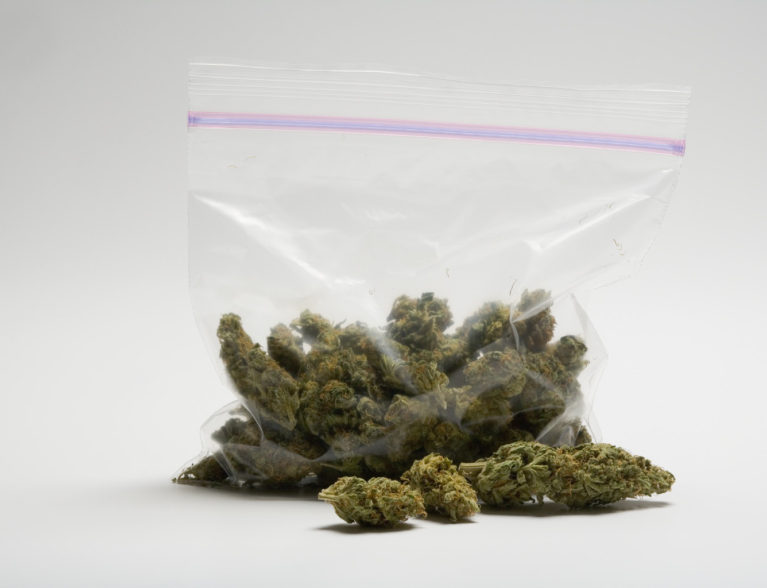 A Vero Beach resident is facing a Third-Degree felony charge after police confiscated more than 20 grams of Marijuana in his possession during an Oct. 13 traffic stop at 6400 Highway A1A, in Indian River Shores.
Bamatraf Sultan Ahmed, 20, 2292 57th Cir, is also being charged with possession of drug equipment/paraphernalia, a misdemeanor. He was transferred to Indian River County Jail where he posted a $3,000 bond.
According to Indian River Shores Public Safety reports, police pulled over Ahmed, after noticing the tail lights on his green, 4 door sedan were completely blacked out.
During the stop, the officer noted an odor of Marijuana coming from the interior of the vehicle. During the search of the vehicle, the officer found a small black package between the driver seat and middle console, that read "Lion Extracts" on the front package.
The package contained a small glass vial of oil in it. The package indicated 93.1 percent THC. The contents tested positive for marijuana, according to police reports. A small, burnt roach was also found in the front of the passenger seat of the vehicle.