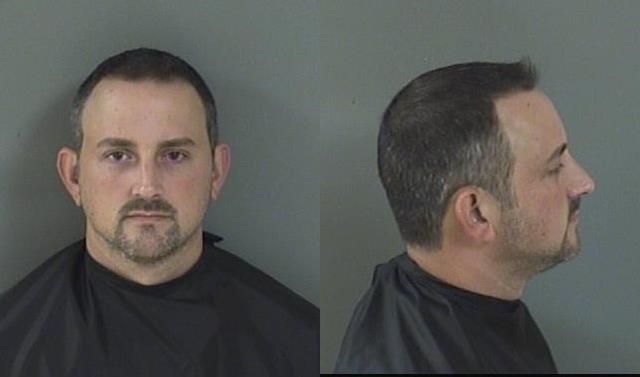 INDIAN RIVER COUNTY — A Miami man and woman were arrested last week after officers found two bags of cocaine instead of fried chicken tucked in a KFC box inside their vehicle, authorities said.
Undercover agents carried out a drug sting after contacting the two to get cocaine and 60 oxycodone pills, reports show. One of the suspects told deputies they picked up the KFC box on the way to a hotel, but denied knowing the box had drugs.
Deputies charged Anthony Perez, 36, and Elaine Perez, 31, on charges of trafficking cocaine, trafficking oxycodone and possession of marijuana. Both were released from the county jail Oct. 13; Anthony Perez on $100,000 bond and Elaine Perez on $101,000 bond.
Indian River County deputies conducted the undercover narcotics bust about 7 p.m. Oct. 12 in the 8700 block of 20th Street. Deputies followed Anthony and Elaine Perez in their white Volkswagen sedan and conducted a traffic stop.
Anthony Perez was driving and Elaine Perez was a passenger, reports show.
Deputies searched the vehicle and found two bags of cocaine weighing more than 58 grams total in the KFC box on the passenger floorboard, reports show. Deputies also found 60 oxycodone pills in the box and marijuana in a purse.
Deputies arrested Anthony and Elaine Perez and took them to the county jail. Both have arraignments at 8:30 a.m. Nov. 28, court records show.