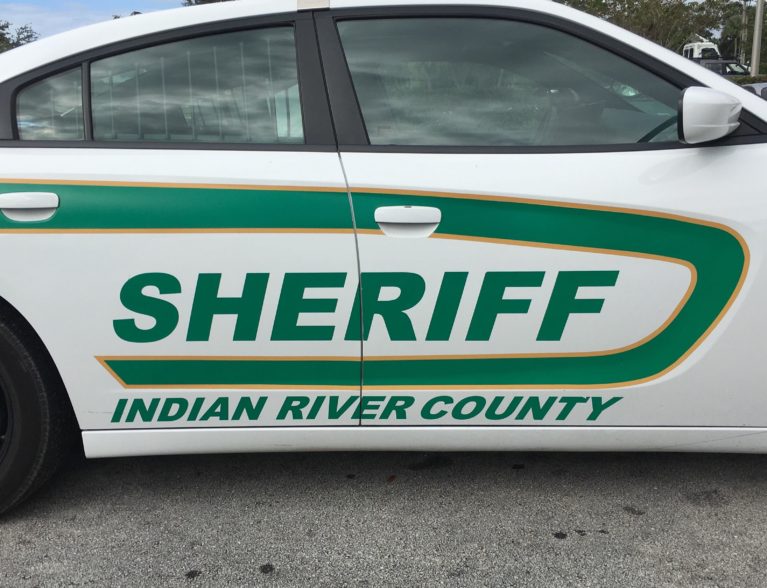 GIFFORD — A 19-year-old man who was hospitalized for several hours following a Saturday shooting, has been released, deputies said.
A motive for the shooting was not immediately available. No suspects were in custody as of Monday afternoon, Indian River County sheriff's spokesman Maj. Eric Flowers said.
The man was shot once about 3:30 p.m. Saturday in the 4500 block of 33rd Avenue, Flowers said. A person drove the 19-year-old to the Indian River Medical Center.
The teen suffered non-life threatening injuries, Flowers said. The 19-year-old was at the hospital for several hours, and then released later on Saturday, Flowers said.
Detectives continue to investigate the shooting.