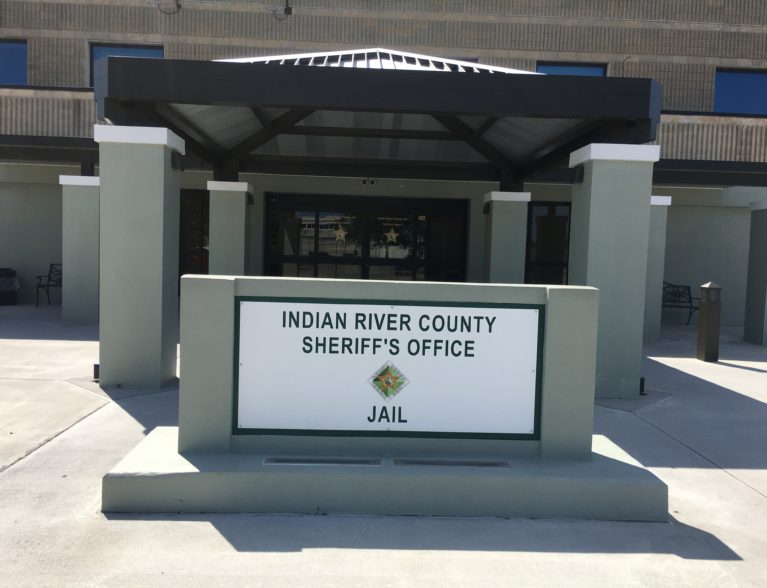 INDIAN RIVER COUNTY — A jail inmate, a ghost named Bill and a broken TV.
All were part of a spooky tale that began with deputies rushing to investigate a disturbance at an Indian River County Jail block. The inmate involved, Vincent Bryan Foggy, told deputies "a ghost named Bill" told him to swing a long handle broom at a mounted television in order to get out of jail, reports show.
Deputies charged Foggy, 46, with criminal mischief. The inmate was already jailed on other unrelated charges.
Indian River County deputies responded to the incident about 11 a.m. Sunday at the county jail, 4055 41st Ave. Deputies reviewed security footage which showed Foggy in the 'S' block striking the $300 flat screen television with a broom, reports show.
Deputies arrested Foggy on the additional charge of criminal mischief. Foggy remained at the Indian River County Jail Monday on $10,500 bond.
Further details on the 'ghost' were not available.