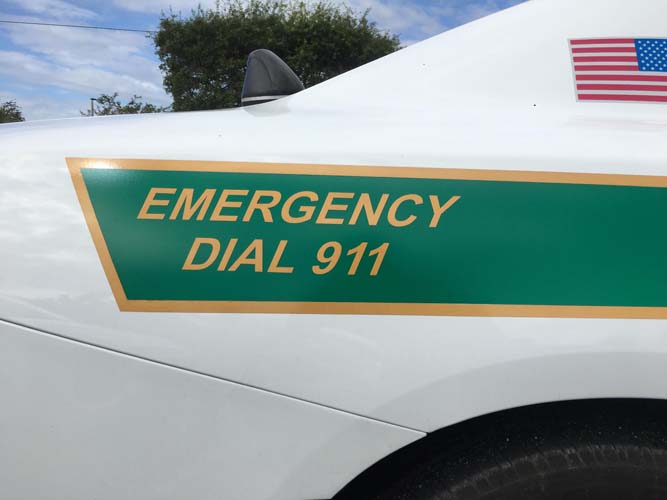 GIFFORD — A 19-year-old man injured in a Saturday shooting was taken to a local hospital for treatment, deputies said.
Indian River County deputies responded to reports of gunfire about 3:30 p.m. Saturday in the 4500 block of 33rd Avenue, down the street from the Gifford Food Mart, spokesman Maj. Eric Flowers said. A person who was on scene before deputies arrived drove the injured man to the Indian River Medical Center.
The condition of the man – who had a single gunshot wound – was not immediately available. Information on possible suspects also was not available.
Detectives are still at the scene combing through evidence and talking to witnesses, Flowers said.