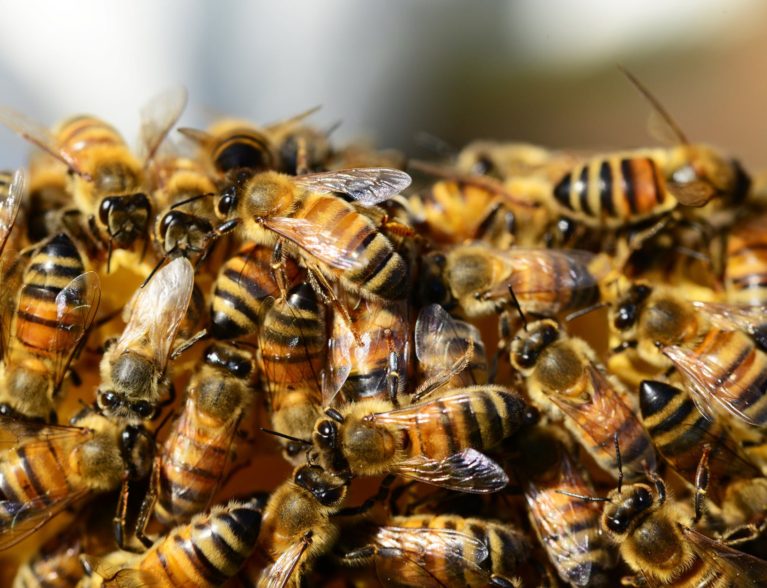 VERO BEACH — A walkway on the Barber Bridge reopened about noon Saturday after a large bee swarm caused the pathway to be blocked and traffic to be temporarily delayed, fire rescue crews said.
No injuries were reported from the incident, Indian River County Fire Rescue spokesman Battalion Chief Kyle Kofke said.
Fire rescue crews responded to reports of a bee swarm about 10 a.m. Saturday at the top of the Barber Bridge, Kofke said. Crews called in an exterminator to remove the hive.
Fire crews initially said the swarm blocked traffic, but clarified that only the walkway was shut down in both directions for about an hour. The pathway on the bridge reopened by noon, Kofke said.
The Vero Beach Police Department spokesman was not immediately available for comment.