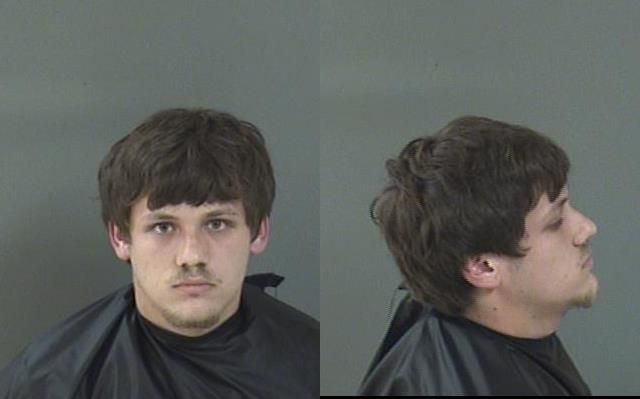 SEBASTIAN — A 19-year-old suspected of spitting in a woman's face and snatching her phone following an argument over using a car, was arrested Wednesday.
Sebastian police arrested Caleb Alen Womble, of the 600 block of Mulberry Street, on two counts of hinder communication to 911 and battery. Womble was being held Thursday at the Indian River County Jail on $3,000 bond.
Police responded to Womble's residence about 7 p.m. Wednesday and spoke with the woman, who is a relative of Womble and also lives at the home. The woman told officers she and Womble argued about him using the car.
Reports did not clarify who owned the car.
The argument became physical when Womble began to break items in the home. Womble spit in the woman's face and then grabbed her phone when she called law enforcement, police said.
Womble left the residence, returned a short time later and argued with the woman a second time. The woman tried to call 911 again when Womble took her phone.
Police arrested Womble and took him to the county jail. Womble has an arraignment at 8:30 a.m. Oct. 31, court records show.