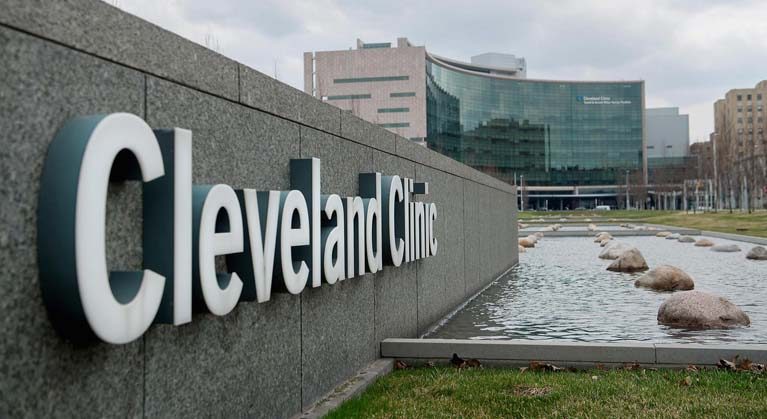 Cleveland Clinic officials told an overflow crowd at Indian River State College that the renowned hospital will invest $250 million over the next 10 years to upgrade and expand Indian River Medical Center if it acquires the hospital.

Cleveland also promised not to sell the hospital during that 10-year period and to continue the employment of IRMC's 1,700 doctors, nurses and other workers with current salaries and benefits.

Cleveland further agreed to take over funding indigent care in the county after three years of hospital ownership. In the meantime, the Indian River County Hospital District will continue funding care for poor patients at a cost of approximately $15 million over the next three years.

Members of the Hospital District Board and the Indian River Medical Center Board will take separate votes on Oct. 3 to decide if they want to accept the deal Cleveland Clinic is offering.