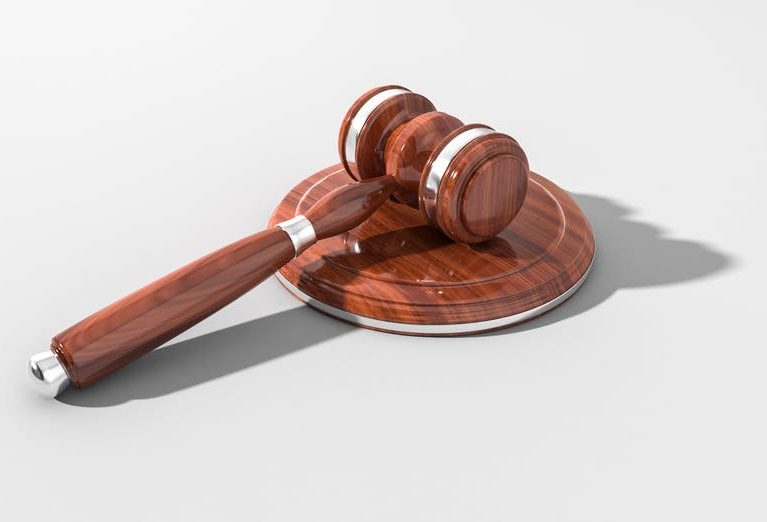 INDIAN RIVER COUNTY — A homeless man who threatened to blow up the Martin County Sheriff's headquarters in early January and was initially ruled incompetent to stand trial, was freed today after serving eight months in jail.
Judge Cynthia Cox allowed Richard Orr, 56, to enter a no contest plea on Friday, September 21 after a recent psychological exam determined Orr was now competent to stand trial.
"The doctor believes the defendant is competent and is not currently demonstrating any psychotic manifestations," Cox said prior to allowing Orr to enter a plea. She quizzed Orr for several minutes to make sure he understood the charges and his rights.
"I understand," Orr told the judge. "I promise you will never see me here again in the future."
At the time of his arrest in January, Orr had been living in a tent behind abandoned property behind the 7-Eleven on North A1A.
Orr was arrested on Jan. 9 after he allegedly called the Martin Memorial Health System and told the switchboard operator that "within 72 hours" he was going to "blow up the (expletive) Martin County Sheriff's Department," according to affidavit reports from the Indian River County Sheriff's Office.
Orr had been charged with trespassing and making a false report concerning the planting of a bomb.
Cox on Friday credited Orr with 256 days already served in jail and ordered him released. He could have been sentenced a maximum of 15 years for the bomb threat and up to one year for trespassing, Cox said.