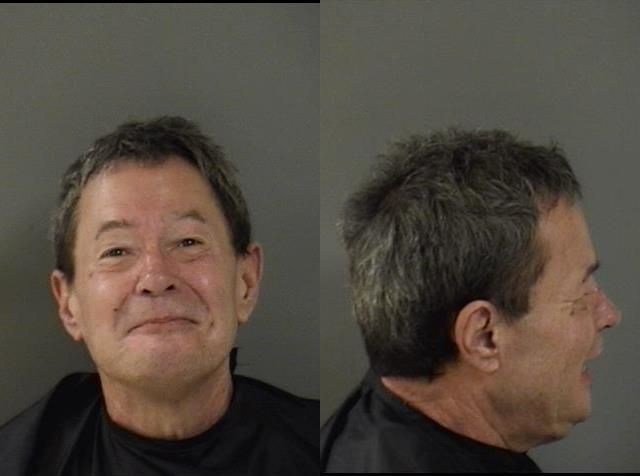 SEBASTIAN — A 62-year-old man suspected of using a steak knife to puncture holes in his neighbor's tires after the two got in an argument, was arrested Monday, police said.
The man – identified as Gary Lee Meadows – told officers, "that (expletive) got what she deserved," reports show. Meadows also said he would do it again if the neighbor called police on him.
The punctured tire was worth $225.
Police arrested Meadows, of the 300 block of Concha Drive, Sebastian, on a charge of criminal mischief. Meadows was being held Tuesday at the Indian River County Jail on $500 bond.
Police responded to reports of a criminal mischief about 9:50 a.m. Monday at the home of Meadows' neighbor. The neighbor, a woman, showed police three puncture holes on the front passenger side tire of her silver Cadillac sedan.
The woman told police she and Meadows argued the day before about him "verbally abusing" his mother, reports show. Meadows threatened to hurt the woman and said he would damage her vehicle, reports show.
Officers spoke with Meadows at his home. Meadows admitted to police he grabbed his mother's steak knife and slashed three holes in his neighbor's tire, reports show.
Police arrested Meadows and took him to the county jail. Meadows has an arraignment at 8:30 a.m. Oct. 9, court records show.