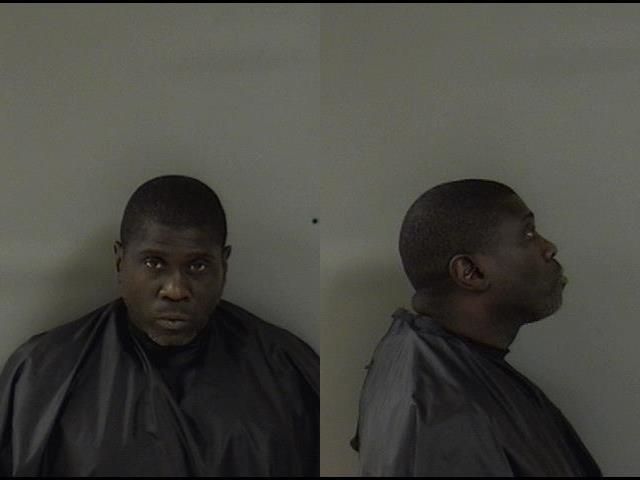 GIFFORD — A 46-year-old man suspected of holding a box cutter to the throat of a woman he met online before stealing nearly $300 in cash from her wallet, was arrested Thursday, authorities said.
Deputies arrested Craig Demetrius Parks, of the 4300 block of 31st Avenue, Gifford, on a charge of robbery with a weapon. Parks was being held Friday at the Indian River County Jail on $50,000 bond.
Indian River County deputies responded to an armed robbery about 4 p.m. Sept. 2 at Parks' residence. Deputies spoke with a woman who said a man she knew, identified as Parks, threatened her with a weapon and stole several items from her.
The two met through a dating site called 'Plenty of Fish' a few days earlier, reports show.
The woman was in a room at Parks' home earlier on Sept. 2 when Parks approached her from behind and held the box cutter to her throat, authorities said.
Parks then stole the woman's wallet, smashed her cell phone on the floor and took the phone battery. The two began to argue and then Parks left the residence.
Parks was eventually located, arrested on a warrant and taken to the county jail. Parks has an arraignment at 8:30 a.m. Oct. 31, court records show.