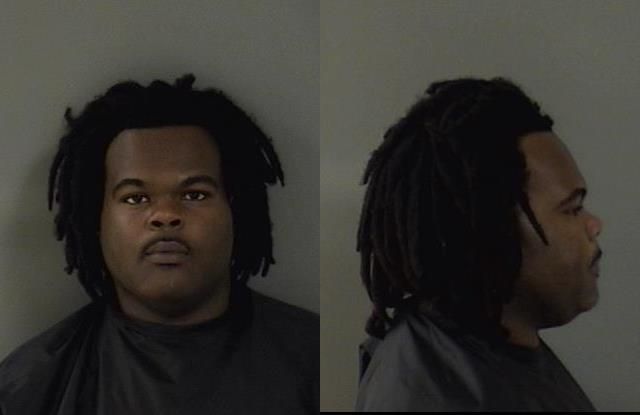 INDIAN RIVER COUNTY — A 23-year-old man who deputies said made a threat over social media to shoot a student at a local school, was arrested Monday.
The student told deputies he was in fear that the man – identified as Trejavious Bryant – was going to go to the school on Tuesday and shoot him, reports show.
Bryant contacted the victim through Facebook messenger, officials said. Deputies said Bryant was recently 'jumped,' or beaten, by the victim's friends, but the victim was not involved.
In the messages, Bryant told the victim to meet him after class on Tuesday, reports show. Bryant then said, "…my 'slugs' stay ready."
Investigators noted that 'slugs' is a street term for bullets. The arrest report did not state if Bryant was also a student.
Indian River County sheriff's deputies arrested Bryant on a charge of written threats to kill. Bryant was being held Wednesday at the Indian River County Jail on $25,000 bond.
The victim contacted law enforcement on Monday. The victim showed deputies several Facebook messages between him and a person under the name "Jay White."
Deputies later determined Bryant sent the threatening messages to the victim under the alias name.
Deputies arrested Bryant and took him to the county jail. Bryant has an arraignment at 8:30 a.m. Oct. 3, court records show.