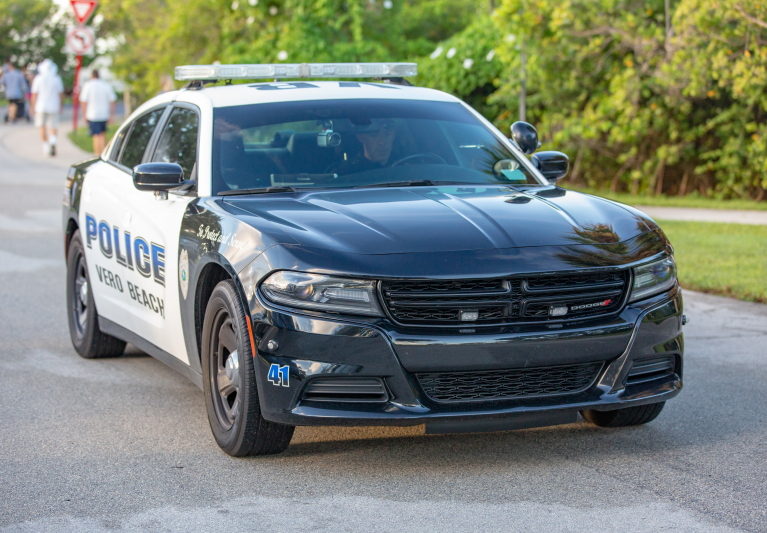 VERO BEACH —Police identified the body of a 31-year-old man found Monday morning in a residential area as Matthew Singler.
There were no signs of foul play and no signs of trauma to Singler's body, Vero Beach police spokesman Brad Kmetz said. Kmetz said the death appears to be of natural, health-related causes, but lab results are still pending.
Singler's body was found about 7:45 a.m. Monday on the outside of his home in the 1500 block of 32nd Avenue, Kmetz said. It's unclear who found the man's remains.
Police continue to investigate Singler's death.
No further information was available.