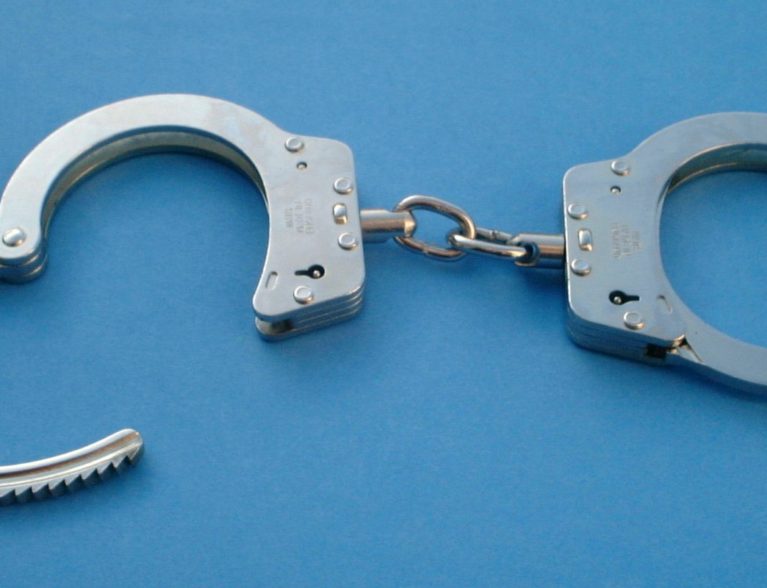 SEBASTIAN — A Sebastian man was arrested after he used Facebook to threaten to kill someone, according to the arrest report
Clinton James Fournier, 33, of 1542 Ridgely Lane, Sebastian, was arrested Thursday by the Indian River County Sheriff's Office after a warrant was issued.
Fournier faces a felony charge of written threats to kill.
According to the warrant affidavit, the threats against the victim started Aug. 15 in response to a Facebook post regarding a charity event from a previous year.
The victim told investigators that he only knew Fournier due to an affiliation with a local veteran's group known as Vero Beach Next Generation. The group's members are most veterans of recent wars, from Desert Storm to present.
The affidavit notes that the victim did not engage with Fournier nor did he acknowledge the threats.
The messages ranged from name-calling and threats of beating to an escalation of threatening to kill.
"I want nothing more than to break that diabetes filled arm off and beat you to death with it," one message read from the warrant affidavit.
Another message read, "Go ahead m*****f*****, you tell me when and where I can leave you for dead."
Though investigators were sure Fournier was on the sending side of the messages, they informed the victim they needed stronger evidence and arranged a controlled phone call between the victim and Fournier.
During that call, Fournier continued threatening the victim, even though the victim told him he refused to fight.
The victim told authorities that he feared what Fournier might do to him and his family in the event Fournier ever found where he lives.
The victim said he had heard from fellow veterans that Fournier is "quick to blow up" and that he was worried about Fournier's mental stability.
"It was obvious that (the victim) had a valid concern and well-founded fear," the warrant affidavit states.
Fournier has since been released from the Indian River County Jail on $75,000 bond.