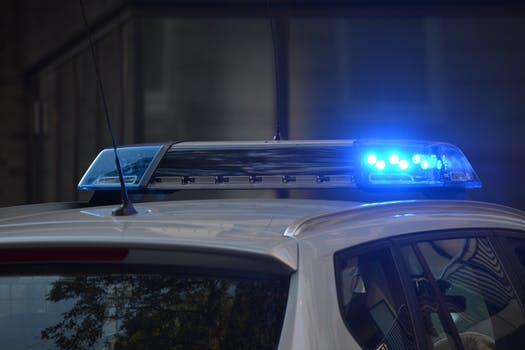 INDIAN RIVER COUNTY — An 18-year-old man suspected of having inappropriate sexual contact with a girl when she was 15 years old, was arrested Tuesday, authorities said.
The man – identified as Taylor James Hazen – continued to have sexual contact with the girl after she turned 16, reports show.
Indian River County sheriff's deputies arrested Hazen, of the 4200 block of 20th Avenue, Gifford, on a charge of lewd and lascivious molestation. Hazen was released Wednesday from the Indian River County Jail on $5,000 bond.
Deputies spoke with the girl on June 25. The girl said Hazen molested her in January while the two were at a county home, reports show.
In July, deputies spoke with Hazen, who admitted to having a sexual encounter with the girl when she was 15 years old. Hazen told deputies the incident was "not forced," reports show.
Deputies arrested Hazen and took him to the county jail. Hazen has an arraignment at 8:30 a.m. Sept. 26, court records show.