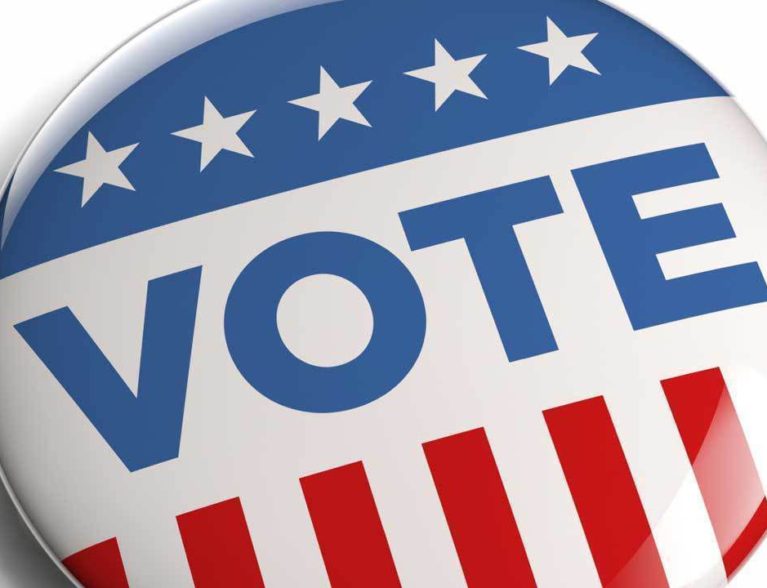 INDIAN RIVER COUNTY — The Primary is over, and for one School Board seat, the decision has been made. The other two seats, however, will remain a question mark until the November 6 General Election. The County Judge seat, too, won't be decided until November.
Mara Schiff eked out a win over former Sebastian City Councilman Eugene Wolff for the District 1 School Board seat – with a mere 737-vote cushion.
The remaining two School Board seats, Districts 2 and 4, will require run-offs as the top vote-getters did not breach the 50 percent threshold needed.
Voters will again choose between Jacqueline Rosario and Merchon Green for the Dist. 2 seat. The women were separated by just 49 votes. Rosario garnered 30.92 percent of the vote while Green received 30.75 percent.
The race for Dist. 4 will come down to Teri Barenborg and Stacey Klim. The margin between the two candidates was notably wider than that of the Dist. 2 race. Barenborg netted 42.02 percent of the vote – 12,026 votes, while Klim received 35.99 percent of the vote – 10,301 votes.
For County Judge, a run-off will be held between Nicole Menz and Robyn Stone, as neither one garnered more than 50 percent of the vote. Menz received 40.46 percent and Stone got 37.19 percent.
Circuit Judge 19th Judicial Circuit Group 19, which represents Indian River, St. Lucie, Martin and Okeechobee counties, will also go to a run-off.
Bob Meadows received 40.13 percent of the total vote among all four counties, while Nirlaine Smartt received 34.01 percent. Indian River County voters chose Meadows by a margin of 23 percent.
Prior to the General Election, 18,775 voters cast ballots either by mail or during the early voting period. More than 14,000 residents voted at their polling precinct, including 27 who filled out provisional ballots.
Voter turnout for the Primary election was nearly 30 percent.
Here are the results from Tuesday's election
36 precincts of 36 reporting
Vote by mail – completely reported
Early voting – completely reported
Election Day – completely reported

The post-Election manual audit will be conducted on Sept. 4.
School Board – District 1
Mara Schiff: 14,487 – 51.31%
Eugene Wolff: 13,750 – 48.69%
School Board – District 2 – run-off needed
Ruben Bermudez Jr.: 2,948 – 10.25%
Devon Dupuis: 8,070 – 28.07%
Merchon Green: 8,840 – 30.75%
Jacqueline "Jackie" Rosario: 8,889 – 30.92%
School Board – District 4 – run-off needed
Teri Barenborg: 12,026 – 42.02%
Randy Heimler: 6,292 – 21.99%
Stacey Klim: 10,301 – 35.99%
Circuit Judge, 19th Judicial Circuit, Group 19
This circuit includes St. Lucie, Martin and Okeechobee counties, as well as Indian River. The following is the result from Indian River's election.
Louis "Lou" Larsen: 6,501
Robert "Bob" Meadows: 14,395
Nirlaine Smartt: 7,700
County Court Judge, Group 2 – run-off needed
Nicole Menz: 12,114 – 40.46%
Kiernan Patrick Moylan: 6,695 – 22.36%
Robyn E. Stone: 11,135 – 37.19%