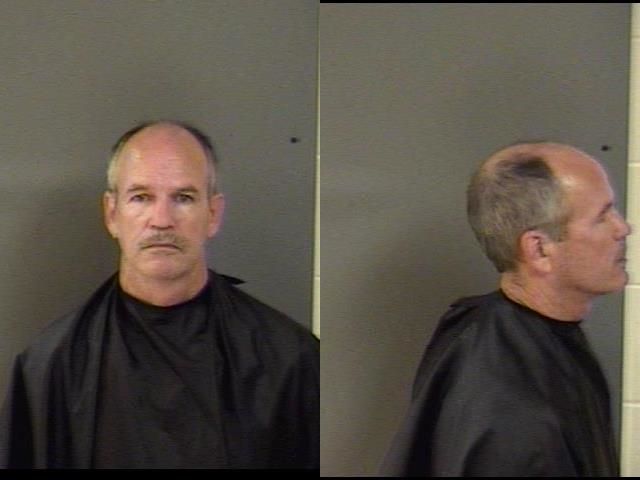 INDIAN RIVER COUNTY — A 54-year-old man suspected of having at least three photos depicting child pornography on his cell phone, was arrested Friday, authorities said.
One of the photos included a 6-year-old girl, reports show.
Deputies arrested James Phillip Knowles, of the 8400 block of 104th Avenue, on a charge of possession of child pornography. Knowles was being held Tuesday at the Indian River County Jail on $50,000 bond.
A witness who saw the photos on Knowles' phone spoke with Indian River County sheriff's deputies Thursday. The 6-year-old girl told the witness that Knowles had taken an inappropriate picture of her, reports show.
The next day, deputies stopped Knowles as he was coming from work at the Walmart in Sebastian, 2001 U.S. 1. Deputies looked through Knowles' phone and saw the three pictures that showed child porn, reports show.
Knowles denied that he took the photos. Deputies arrested Knowles and took him to the county jail.
Knowles has an arraignment at 8:30 a.m. Sept. 26, court records show.