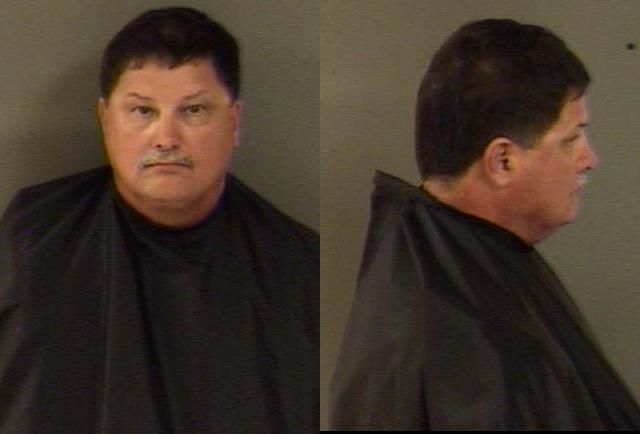 INDIAN RIVER COUNTY — A 50-year-old man suspected of inappropriately touching a 14-year-old girl several times during a five-year time frame, was arrested Wednesday.
Deputies arrested Roy Edford Terrell, of the 300 block of 17th Avenue, on a sexual battery charge. Terrell is being held at the Indian River County Jail on $500,000 bond.
Indian River County sheriff's deputies spoke with the girl on Wednesday. The girl told investigators that Terrell had been molesting her since she was 9 years old and that the two had sexual contact on Sunday, reports show.
The girl said Terrell gave her $25 afterwards and promised to give her gifts.
In a controlled phone call by deputies, Terrell spoke with the girl and admitted to having sexual contact with her, reports show. Deputies then went to Terrell's home and took him into custody.
Terrell denied to deputies all allegations against him, authorities said. Deputies arrested Terrell and took him to the county jail.
Terrell has an arraignment at 8:30 a.m. Sept. 26, court records show.