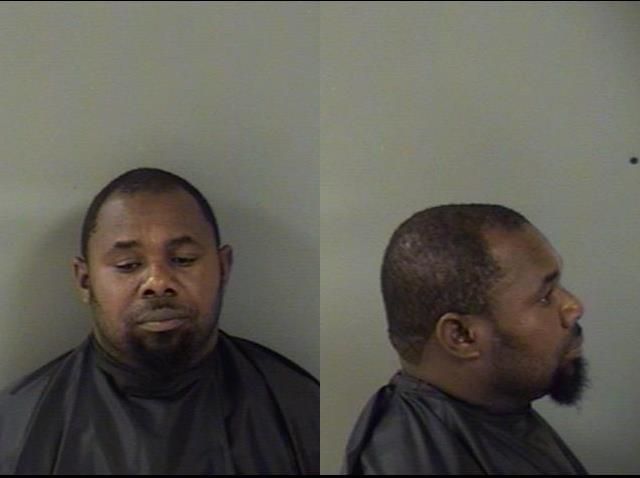 INDIAN RIVER COUNTY — A 46-year-old man with a machete was arrested after deputies spotted him picking saw palmetto berries in the woods without a permit, authorities said.
The man – identified as Clauther Stlouis – told deputies he had been harvesting palmetto berries for years in Indian River County. Stlouis said he was aware he needed a permit to collect the berries, reports show.
Under Florida law, as of July, a person must have a permit from the Division of Plant Industry, before picking palmetto berries, reports show. This is because the berries have been placed on the regulated plant index.
The law also states a person must have written permission to be on the property to harvest the berries. Stlouis had neither the permit nor permission, deputies said.
Deputies arrested Stlouis, of Fort Pierce, on a charge of harvesting an endangered plant without a permit. Stlouis was released Saturday from the Indian River County Jail on $500 bond.
Saw palmetto berries can be used for a variety of health reasons, including to treat prostate cancer, health officials said.
Deputies responded to a suspicious vehicle about 11:30 a.m. Saturday in the 6800 block of 58th Avenue. Deputies walked about 600 yards into the woods and spotted a man, identified as Stlouis, with a machete and a white bag.
Law enforcement officers took the machete from Stlouis. Deputies cut open Stlouis' bag and saw it contained the palmetto berries, reports show.
Deputies found several more bags of the berries inside Stlouis' vehicle.
Deputies arrested Stlouis and took him to the county jail. Stlouis has an arraignment at 8:30 a.m. Sept. 11, court records show.