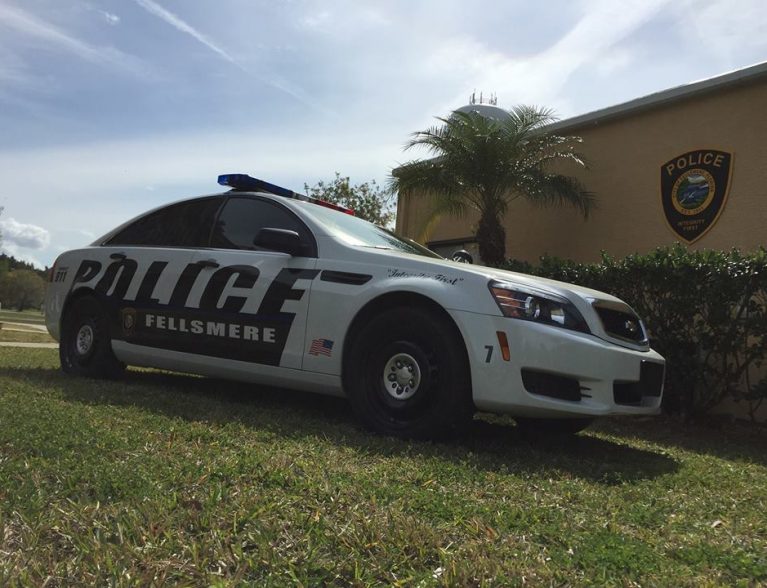 FELLSMERE —The search is on for an armed man who police said stole cash and pizzas from a delivery man late Thursday.
The delivery man, who worked for Papa John's Pizza, was not harmed and drove to a nearby restaurant afterwards to report the incident, police said.
"This is the first time something like this has happened since I've been here," restaurant General Manager Steven Mazzolini said.
Fellsmere police officers responded to reports of an armed robbery about 10:20 p.m. Thursday in the 10040 block of Esperanza Circle. A Papa John's Pizza employee told police he was delivering a pizza from the Sebastian store to Fellsmere when an armed man approached him.
The suspect pointed a firearm at the victim and demanded cash and the pizzas he was carrying, police said. The suspect ordered the victim to lie on the ground. Then, the armed man fled the area, likely on foot.
The victim described the suspect as a black or Hispanic man, about 5 feet 8 inches tall in his 20's or 30's, officers said. Mazzolini said the restaurant, located 90th Avenue and Sebastian Boulevard, has stopped delivering food items to that area, starting Friday.
Further details were not released because the incident remains an active investigation.
Anyone with information about the armed robbery should contact Fellsmere police at 772-571-1360 or Treasure Coast Crime Stoppers at 1-800-273-8477.