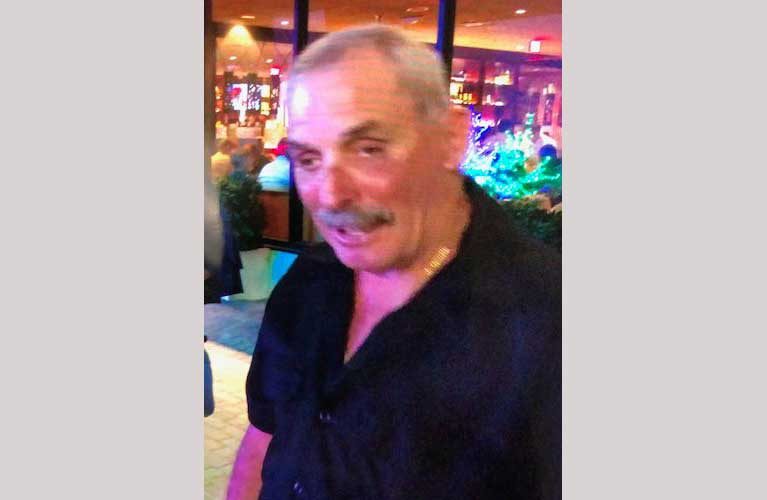 Update: Deputies said late Wednesday that a missing man described as endangered was located safely.
Maj. Eric Flowers, spokesman with the Indian River County Sheriff's Office, said Kevin Walsh, 65, of Vero Beach, was found about 8 p.m. Wednesday in Melbourne. Further details about who found the man were not immediately available.
Earlier story
INDIAN RIVER COUNTY — The Indian River County Sheriff's Office is seeking the public's help in finding a man described as missing and endangered who has intellectual disabilities.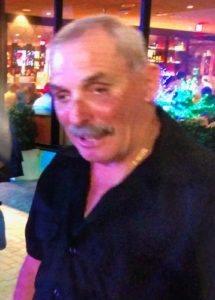 The man, identified as 65-year-old Kevin Walsh, of Vero Beach, was last seen Aug. 3 at the Wawa convenience store located at U.S. 1 and 12th Street in Vero Beach.
Walsh was last seen wearing red shorts, a floral print shirt and a white Fedora hat. Walsh was seen getting on a Go-Line bus at that location.
If you know the whereabouts of Mr. Walsh, please contact the sheriff's Public Safety Communications at 772-978-6240 in reference to case #18-135237.