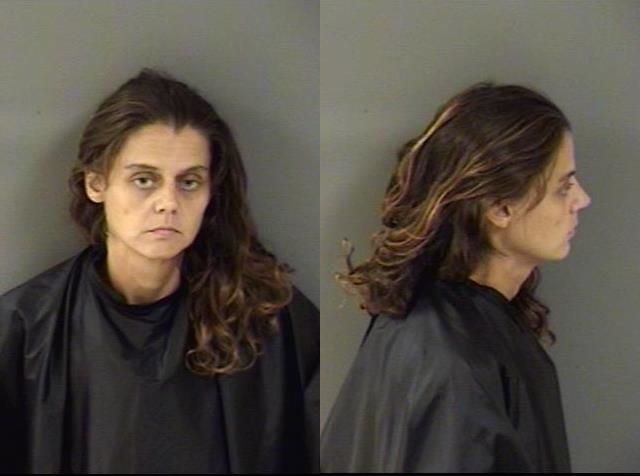 INDIAN RIVER COUNTY — A 36-year-old woman suspected of overdosing on ecstasy and cocaine while a child was with her in a hotel room, was arrested Tuesday, authorities said.
The woman – identified as Misty Mae McCoy – told deputies she went to the hotel because she "needed a break from her in-laws," reports show.
Deputies arrested McCoy, of the 500 block of 53rd Square, on a child abuse charge. McCoy is being held at the Indian River County Jail on $1,000 bond.
McCoy was taken by ambulance to the Indian River Medical Center the morning of July 22 after she overdosed on narcotics at the Vero Beach Inn & Suites, 20th Street and 87th Court, reports show.
A Department of Children and Families investigator told deputies McCoy earlier took the drugs while in the hotel room with a 5-year-old girl present.
The woman did not take the drugs in front of the child, authorities said. McCoy told investigators she got the drugs from a man at the hotel.
Traces of cocaine were found in the woman's system, authorities said.  Deputies later arrested McCoy and took her to the county jail.
McCoy has an arraignment at 8:30 a.m. August 29, court records show. Details on if ecstasy was found in the woman's system and if she will face drug charges were not available.