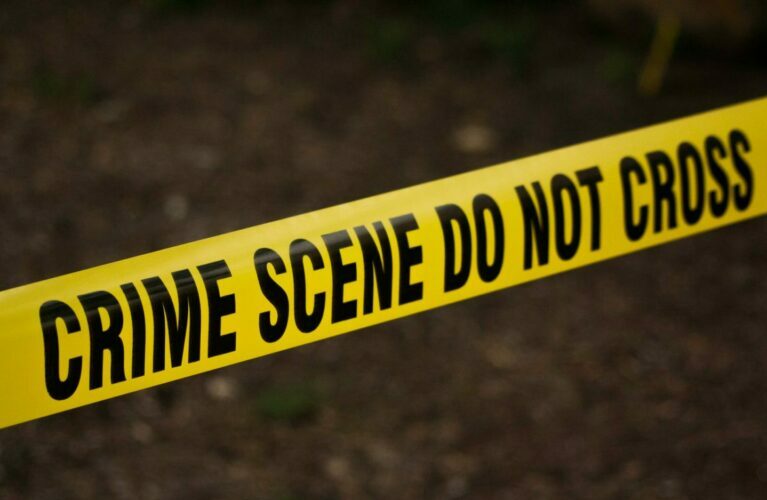 SEBASTIAN — The search is on for two suspects police said struck a man in the head with an unknown object and then stole his car during a Tuesday home invasion.
"Detectives are actively investigating this incident," police Chief Michelle Morris said in a statement.  "At this time, we are communicating with other agencies in the area to compare details that we have with similar incidents that have occurred elsewhere."
Police said a man and woman used a sliding back door about 6 a.m. Tuesday to enter the victim's home in the 100 block of Kildare Drive. The suspects attacked the victim and stole his wallet and car keys, officers said.
Police said the pair fled the home in the victim's silver 2004 Honda Pilot, which was parked in the driveway. The resident got a firearm and fired one round at the suspects.
It's unknown if the man and woman were hit by the gunfire.
An older model silver Grand Marquis, which does not belong to the victim, was left at the home, authorities said. The resident, who had minor injuries, was taken by ambulance to the Sebastian River Medical Center.
Police said residents should be alert in locking their homes and vehicles. Residents should report any suspicious activity immediately.
Anyone who knows the identity of the two suspects should contact police Detective Sgt. Todd Finnegan at 772-589-5233 ext. 8521. Residents can also anonymously contact Treasure Coast Crime Stoppers at 1-800-273-TIPS and possibly be eligible for a cash reward.
No further details were immediately available.